In January 2003  – in connection with Dansolution 2 – the winners at Dansescenen – Mute Comp. Physical Theatre presents the performance IF WISHES WERE KISSES – a poetic physical performance about an elderly man who returns to a deserted hotel that brings back memories.
"If Wishes Were Kisses" is a tribute to the American born dancer and choreographer Ralph Grant who, for many years, danced in all the great companies in both the USA and Europe. For a longer period of time, he taught and choreographed in Denmark.
"If wishes were kisses" is based on his time with Pina Bausch – one of the pioneers within the dance theatre and the genre Austrucktanz.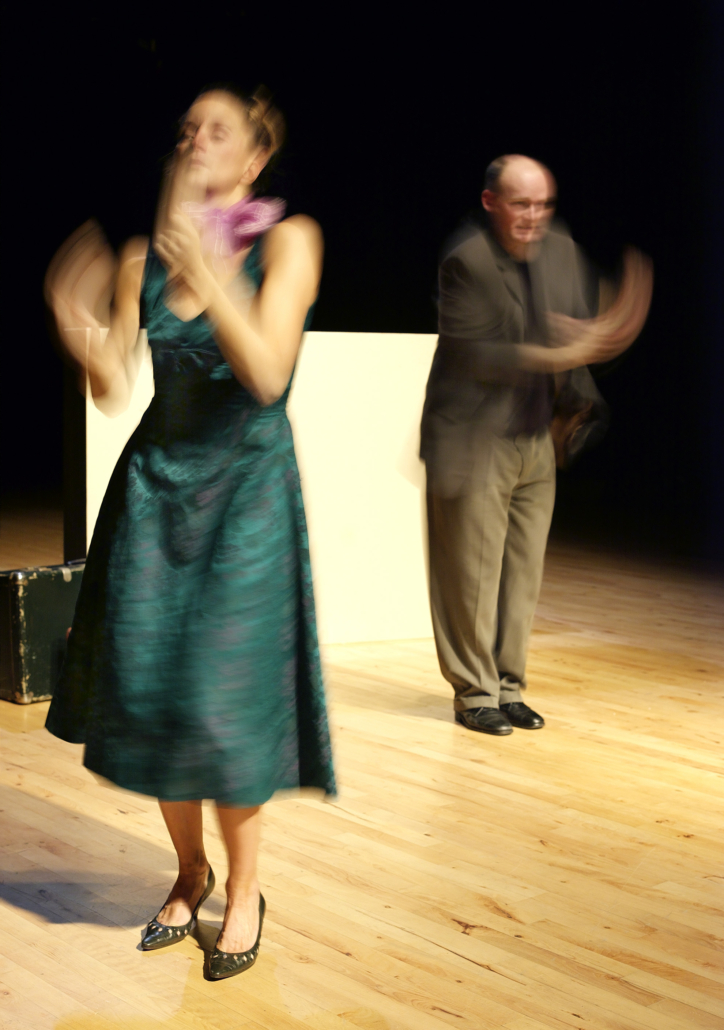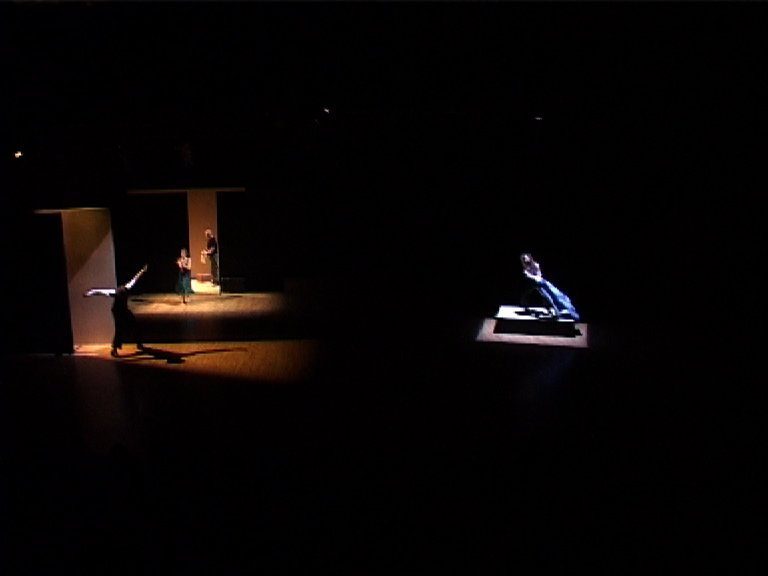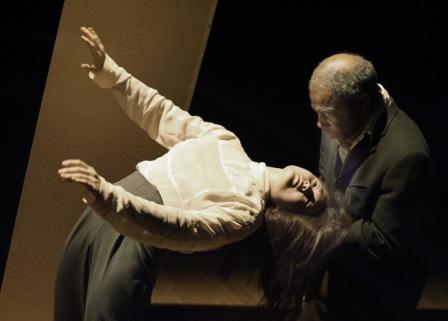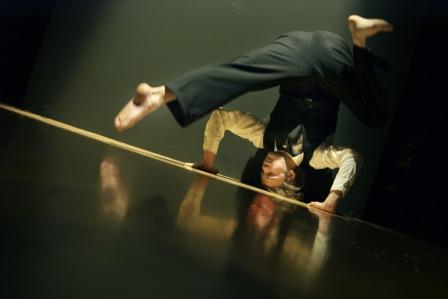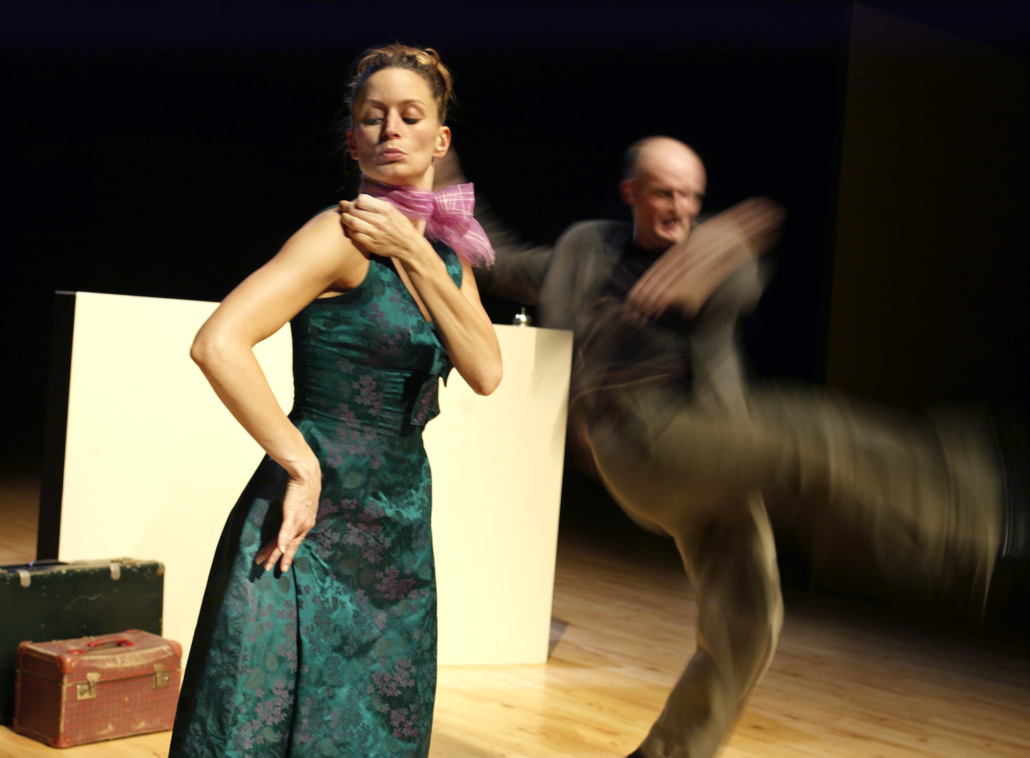 A work both meaningful and entertaining.
CHOREOGRAPHY: Kasper Ravnhøj and Jacob Stage. // DANCE: Ralph Grant, Kasper Ravnhøj, Jacob Stage, Louise Hyun Dahl and Therese Glahn.
Get updates on upcoming shows, workshops, etc., by signing up for our newsletter.