Project X was a perfect place to meet young artists and dancers. As a dancer this is well appreciated to be so many people in one room, and literally exploding together. It was intense training and exploration in both body and mind. Kasper is the man, a guide, a pointer to the truth that we dancers must find ourselfs. I had such a satisfaction through the whole project. The style that I saw in Kasper was so inspiring, it made me so eager to also dive right in to that "madness" ( we liked to call it ), there was NO comfort zone. It was nice to see, not only how he moved but how I saw all these people around me changed through the weeks. The motivation in everyone just grew and grew. He really showed us that we have limitless creative potential, because we have the courage to change. I would join Mute Comps projects over and over again. Showing that imagination will take you everywhere!
Nathalie Zvorc, 25. marts 2014
(Nathalie Zvorc is dancer and participated in Project X in 2013).
PROJECT X is the result of a massive interest in Mute Comp. Physical Theatre´s performances, movements and physical expression.
Almost daily the company receives requests from professional dancers and dancers in education from all over Europe who would like to work with the company. In 2012 Mute Comp. Physical Theatre launched the new concept and project entitled PROJECT X.
PROJECT X is based on collaboration and internship agreements with a number of European, mostly Scandinavian, dance institutions such as Dance och Circushögskolan in Stockholm, The Iceland Academy Of the Arts (Contemporary Dance Programme Iceland), The Theatre Academy of Finland, Amsterdam Academy of the Arts, Laban Conservatoire of Contemporary Dance in London, Iwanson International School of Contemporary Dance, Munich, Copenhagen Contemporary Dance School and Statens Scenekunstskole.
From the above institutions choreographer Kasper Ravnhøj invites 15-20 dancers to work with him for 2 – 3 weeks. In this period of time a small dance piece is created lasting around 15 minutes.
PROJECT X 2012 subtitled "We were exploding anyway" toured in Denmark in November and December, 2012.
PROJECT X 2013 subtitled "DANCING MANIA – "My urge to overcome melancholy by dancing" was performed at TEATERØEN in November 2013.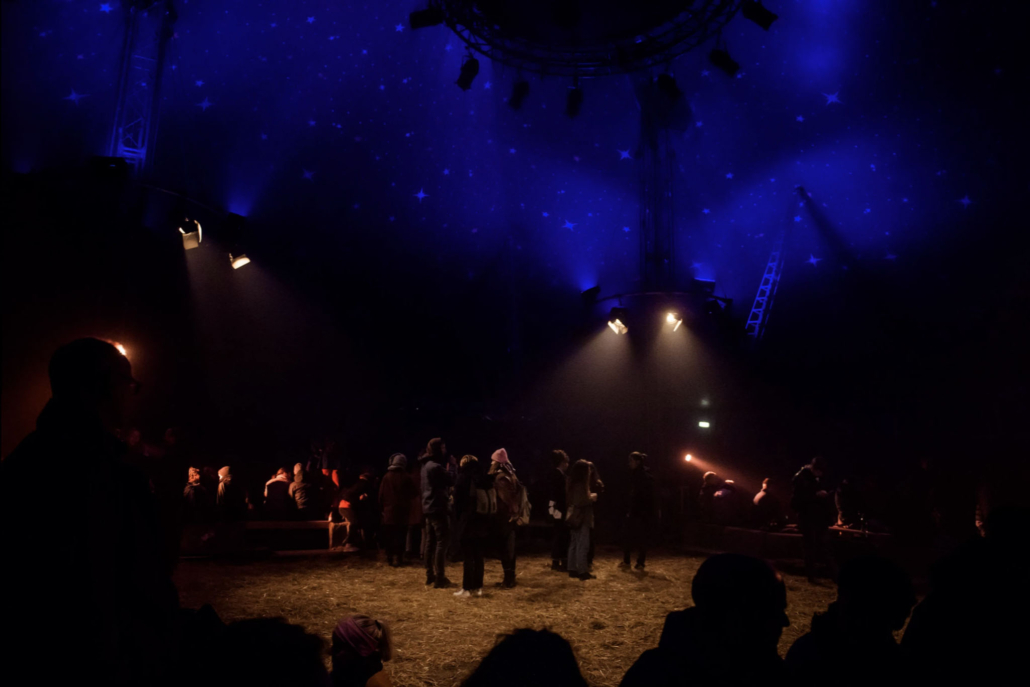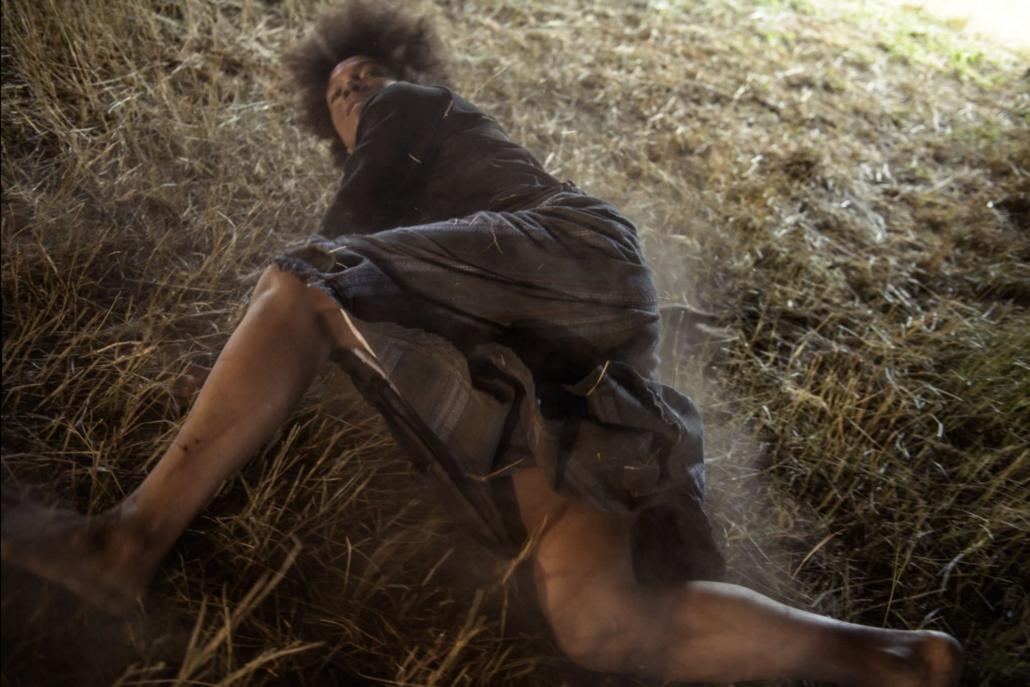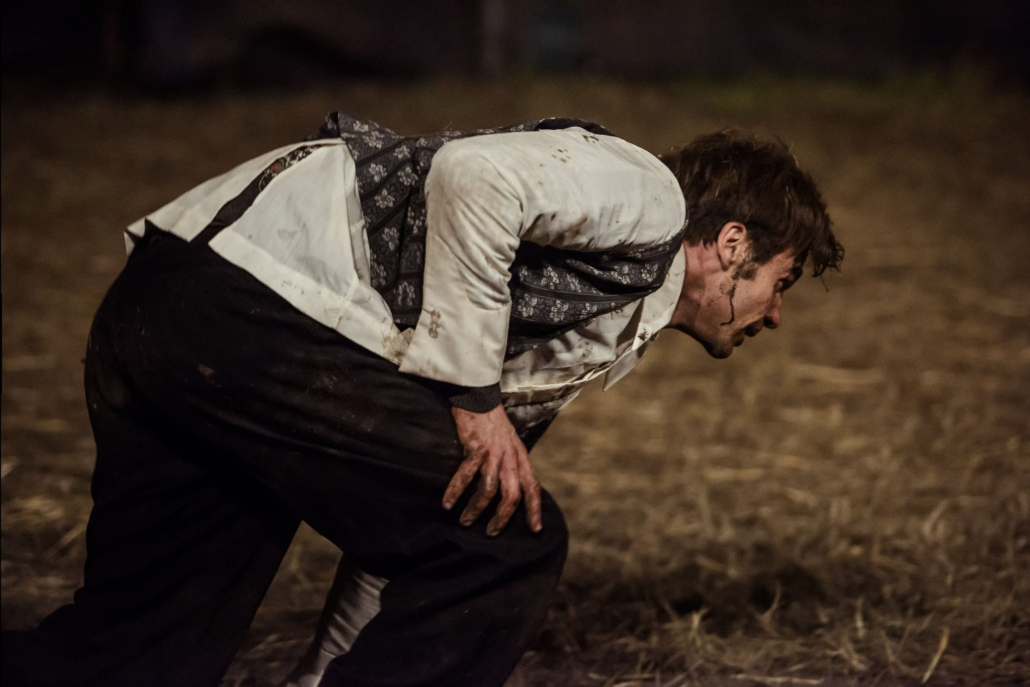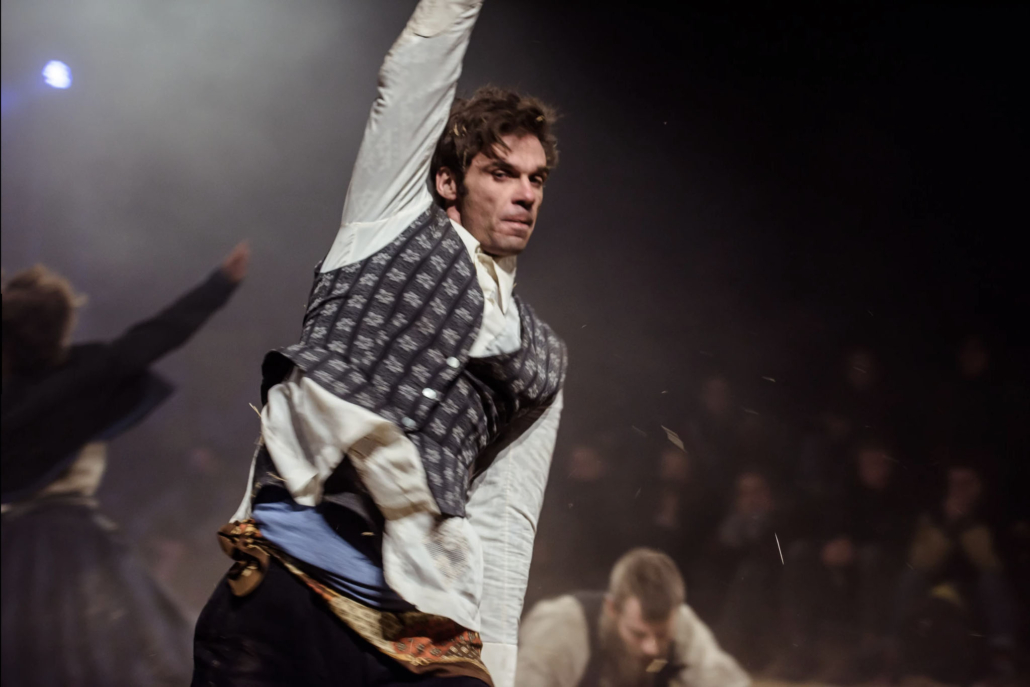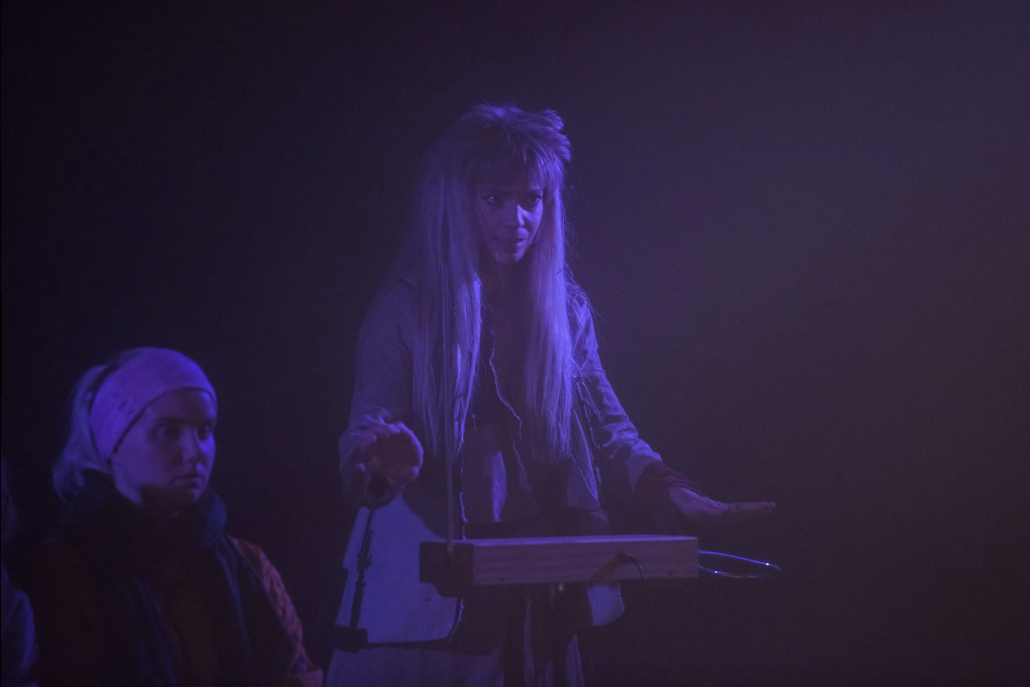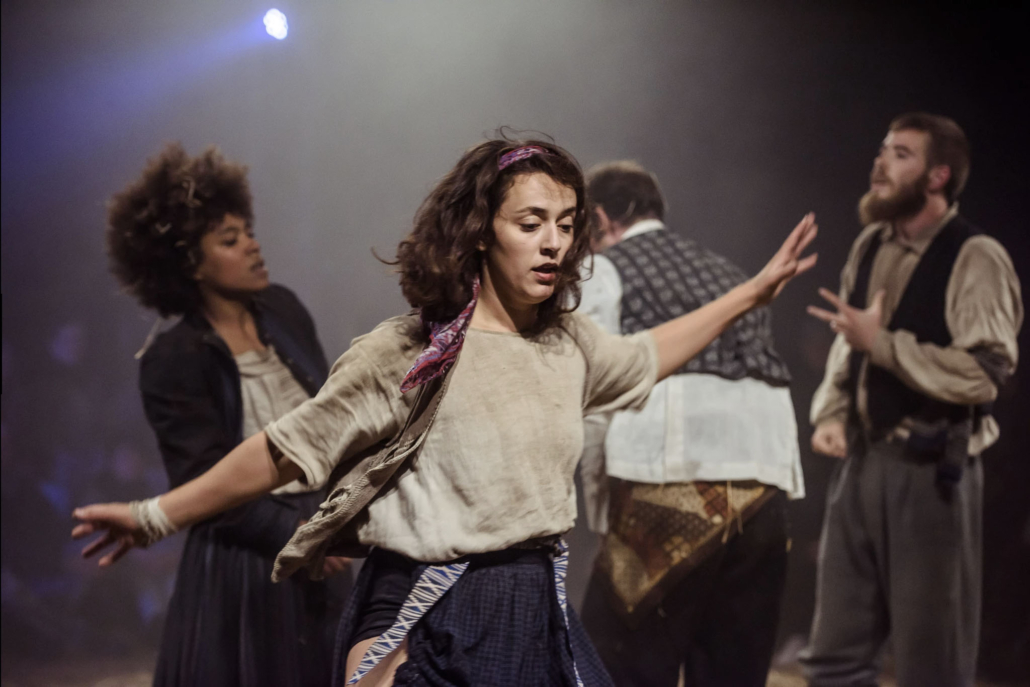 Dancing mania in the footsteps of Frau Troffea
In "DANCING MANIA – "My urge to overcome melancholy by dancing" Mute Comp. Physical Theatre follows the footsteps of FRAU TROFFEA – the woman from Strasbourg, who in 1518 got 400 people to dance for weeks without any rest. The event was catalyst for a dance mania phenomenon that swept Europe in the 1600s.
PROJECT X was held from October 15 – November 7 and performed at TEATERØEN, November 1st.
We were exploding anyways
"We were exploding anyway" is a hardcore physical group piece created in memory of the Swedish choreographer Per Jonsson, who committed suicide on the opening night of his show "Rivers of Mercury" in 1998.
CONCEPT AND CHOREOGRAPHY: Kasper Ravnhøj.
CHOREOGRAPHIC CONSULTANT: Louise Hyun Dahl
DANCE: Kim Tuerlings (NL), Sherwin Reyes (GB), Élisabeth Birta Sveinsdottir (IS), Karin Frankel (S), Maren Fidje Bjørneseth (N), Julie Rasmussen (N), Nadia Roccato (GB), Sarah Hedegaard (GB), Sofie Mage (U.S.) and Tilde Nielsen (DK).
LIGHT CONSULTANCE: Michael Breiner.
TECHNIQUE AND OPERATOR: Jacob Stage.
MUSIC: "Half The Distance To The Wall" by Repercussion Unit and "Object" of Korean monks from the album Songgwangsa.
PROJECT X 2012 was held from November 12th until December 8th, 2012.
"We were exploding anyway" was performed in connection with Mute Comp.´s DK-tour at BALTOPPEN, Ballerup November 27, BORA BORA, Århus, December 4th and 5th and at LABORATORIET, MUSICON, Roskilde in December 7th and 8th.
Get updates on upcoming shows, workshops, etc., by signing up for our newsletter.