Second part of the trilogy on the biggest illegal economies: sex, weapons and drugs.
Fully deserves my six stars and respect.
An amazing kick to the danceworld.
Music and dance is combined in an abundance of raw burning energy and draws one into the world of arms.
The fascination and madness of power
F.U.B.A.R. is an acronym for "Fucked Up Beyond Any Recognition" – military term used when everything is fucked.
And everything is fucked in this performance, where weapons, child soldiers, war and misery are mixed with an innate fascination with weapons.
F.U.B.A.R. is about the fascination and madness of power.
It is based on research on the deadly business of international arms dealers whose guns, grenades and mortars have caused millions of deaths around the world. It has taken Mute Comp. on a powerful ride with gun shooting and gunslingers, former child soldiers, victims, soldiers, click gangsters, commanders, NGO's, murderers, good-hearted people and cynical merchants.
In F.U.B.A.R. we focus on child soldiers, forced to commit crimes, the weapon dealers unscrupulous nature and not least the absurdity of man's fascination and enthusiasm for weapons. It will be   exaggerated and far fetched, but this is how the world is. There is no normality concept when it comes to the use of weapons and if we get just a little closer to real absurdities in our depiction, we have come a long way says Jacob Stage, choreographer of Mute Comp.
F.U.B.A.R. becomes a black, masculine and physically satire of weapons, where Mute Comp. stand by their boyish fascination and mixes an out-of-this-world cocktail with the most talented dancers, musicians, weapons and thinly disguised references to B-movies, Tarantino and one-liners!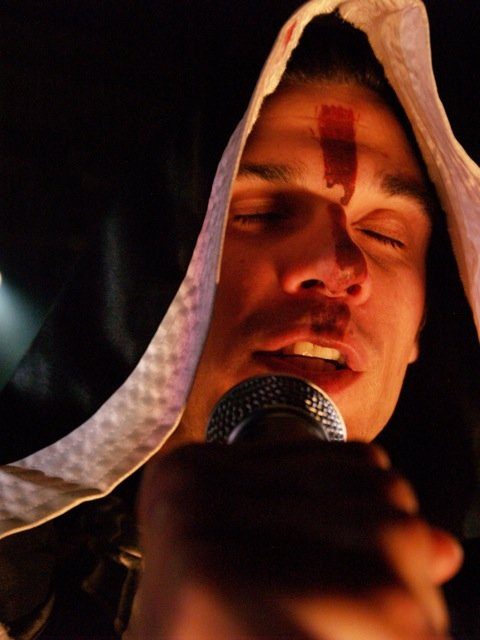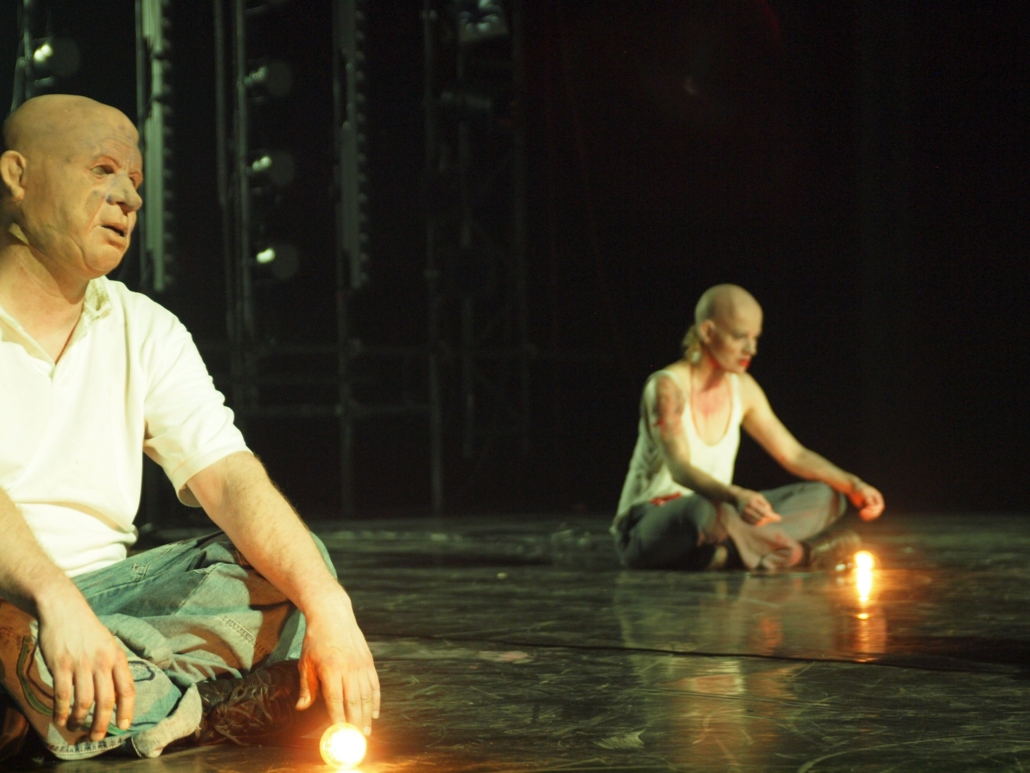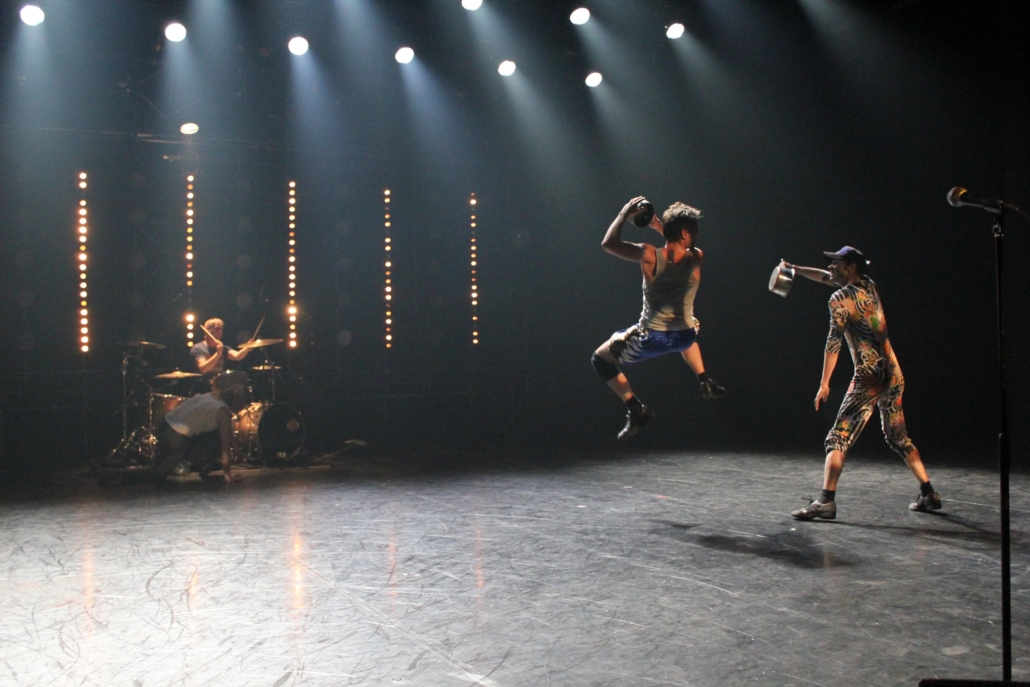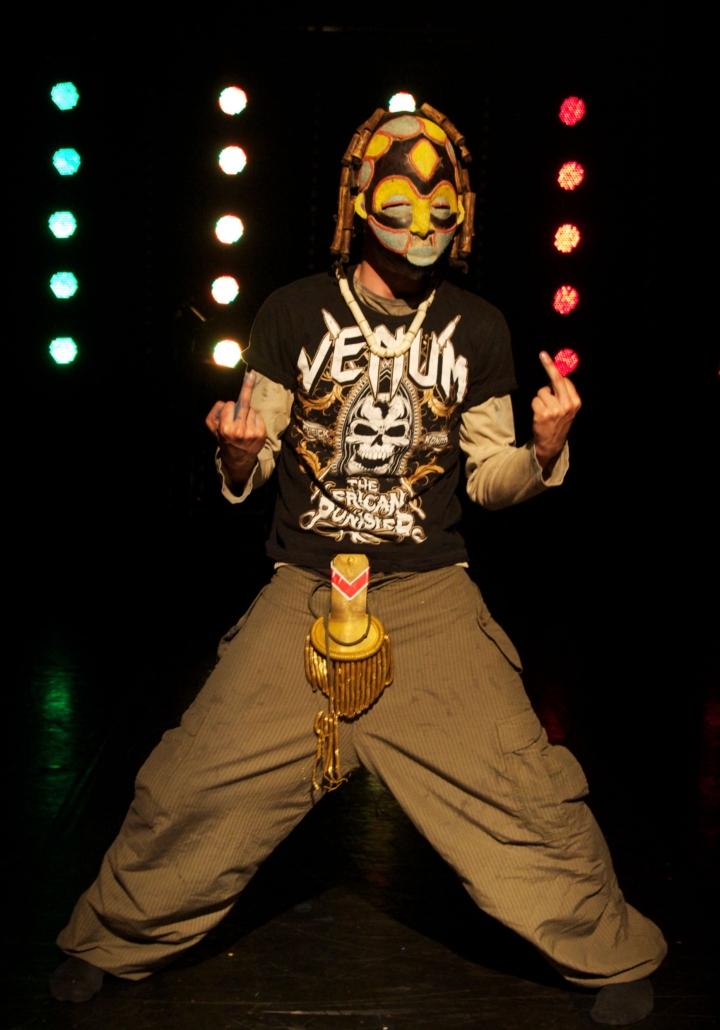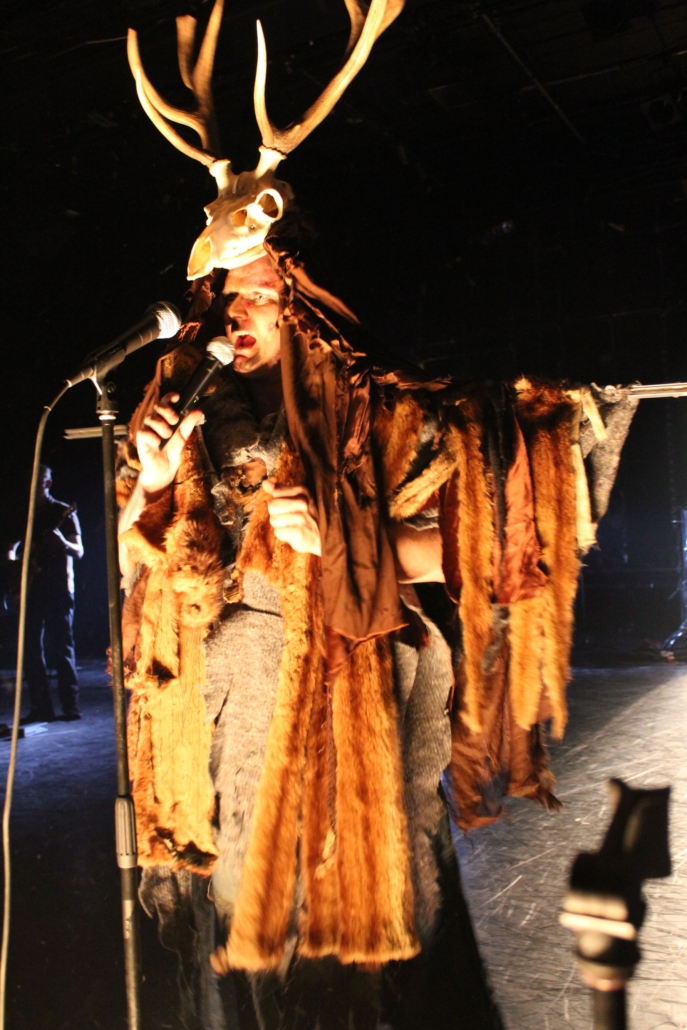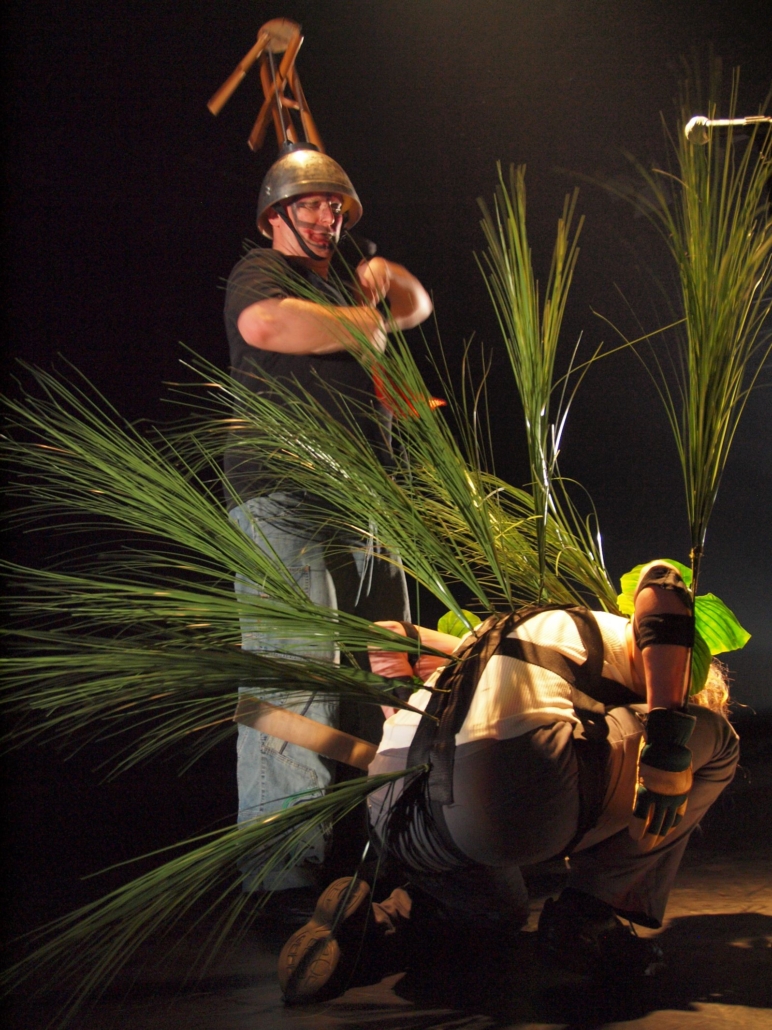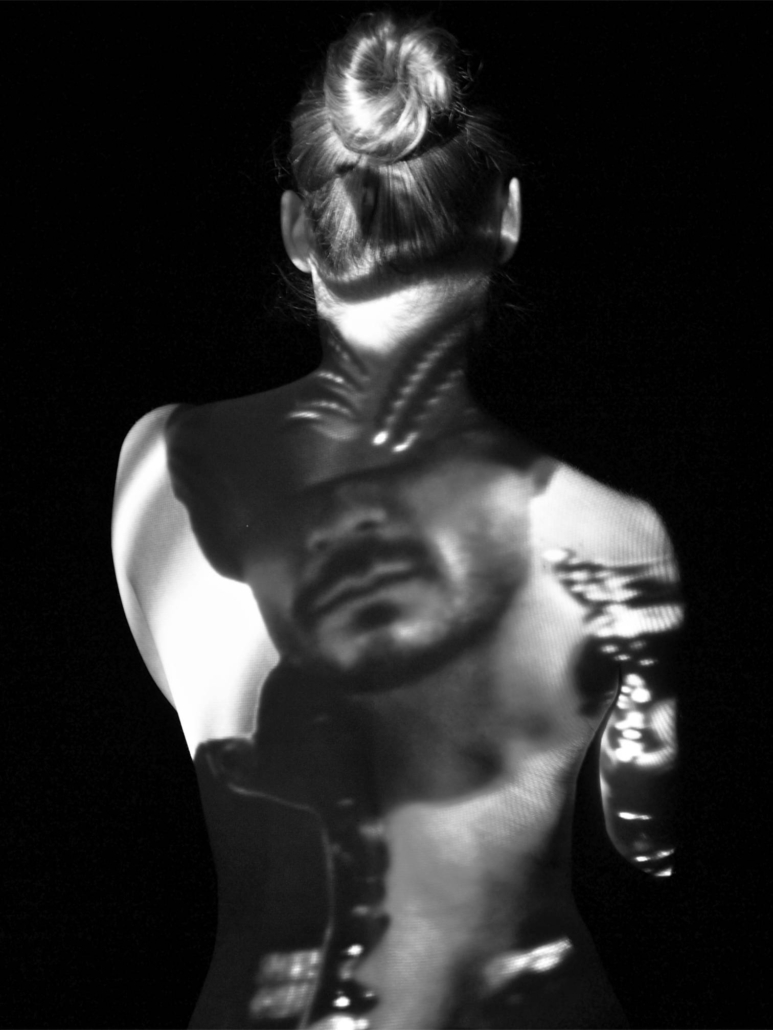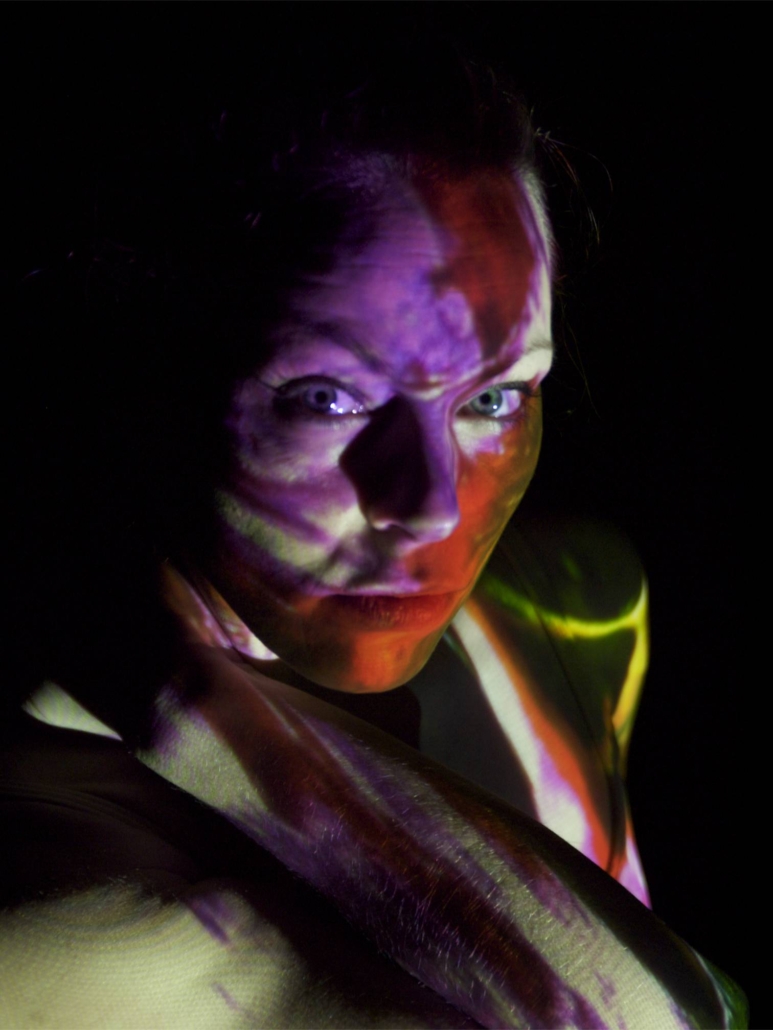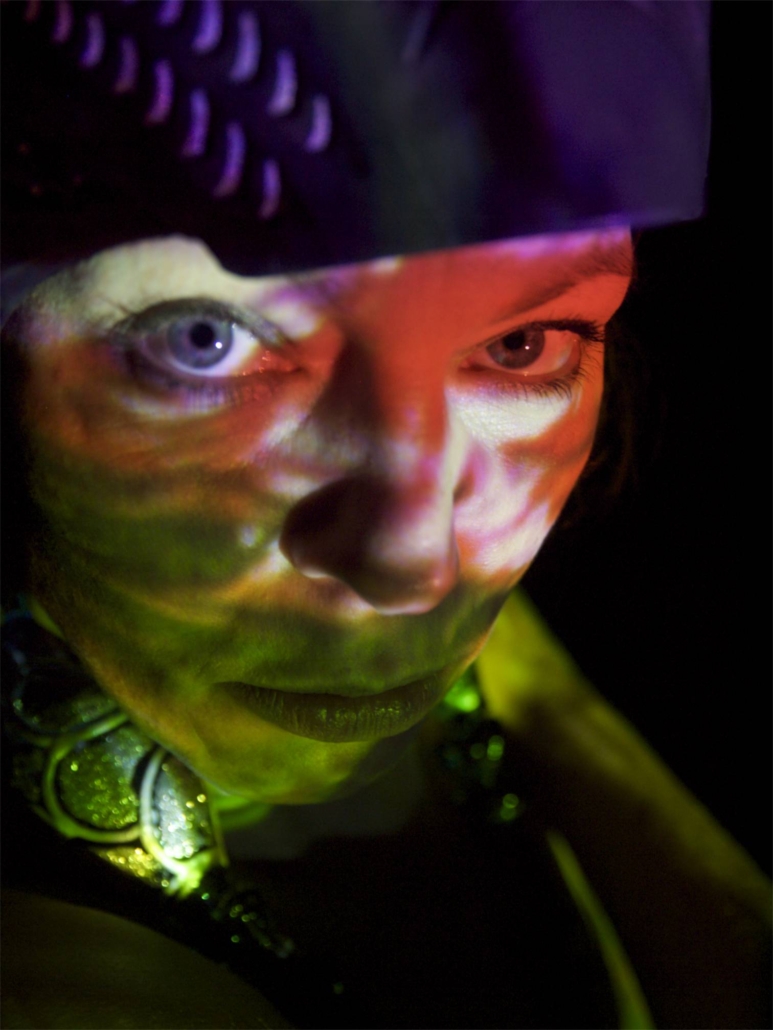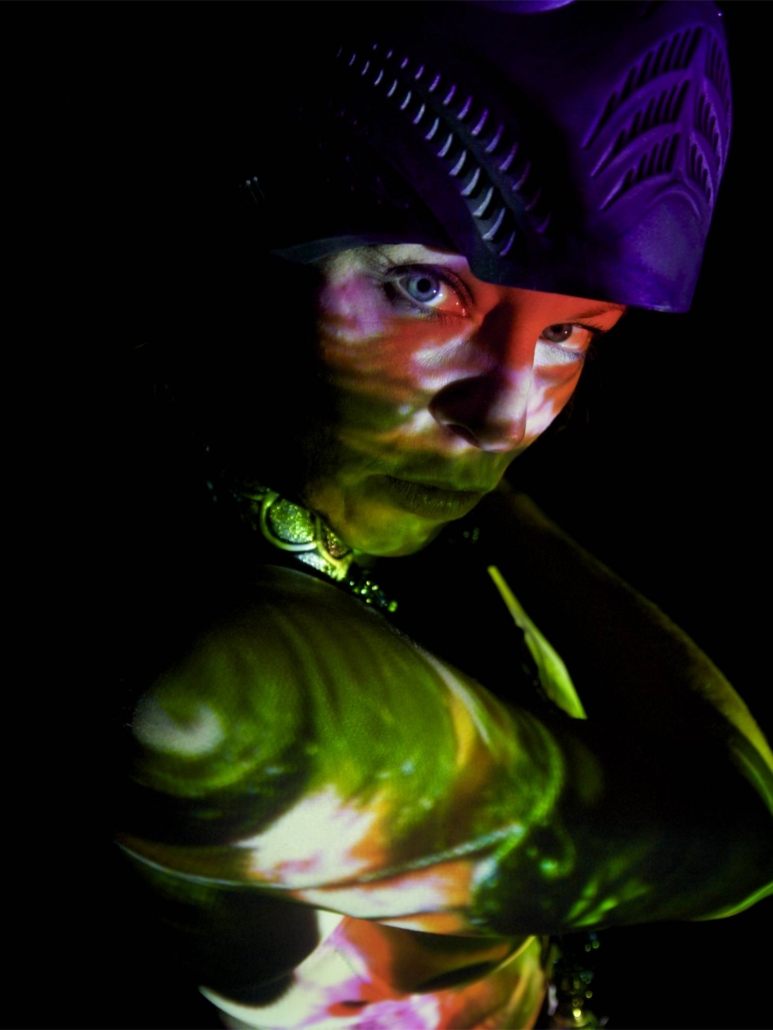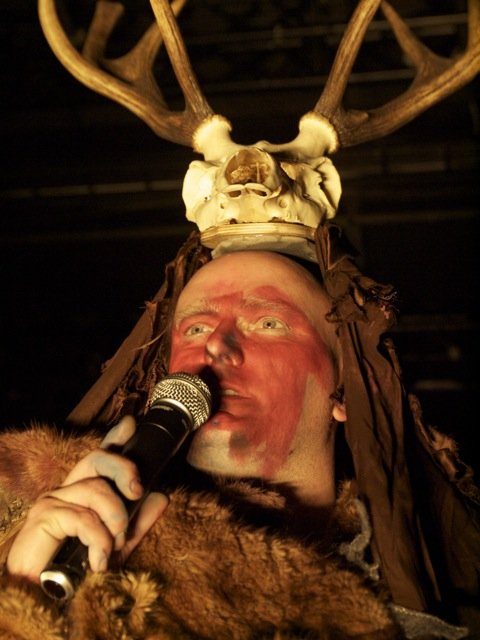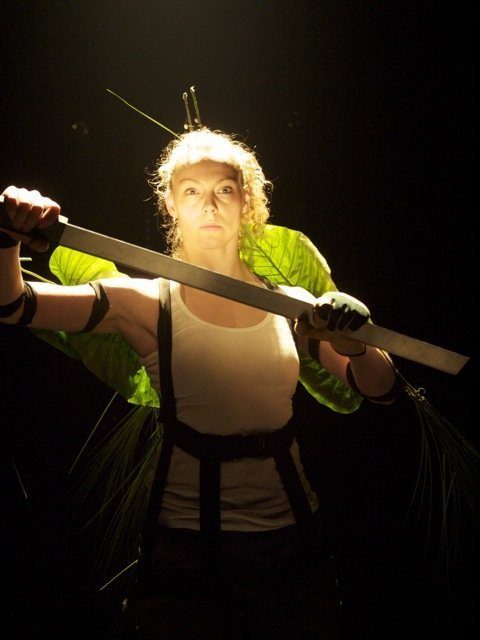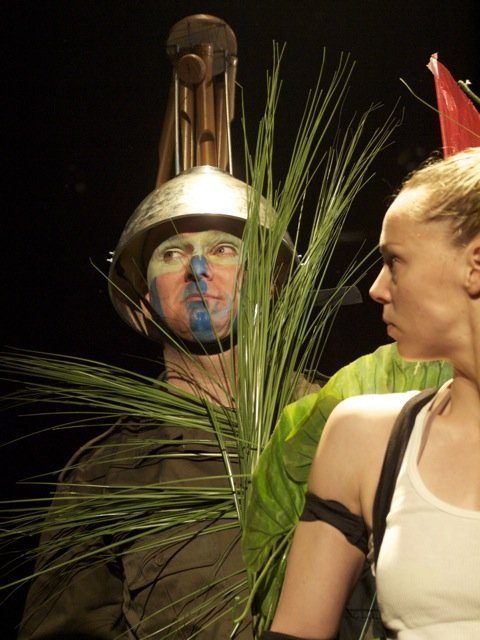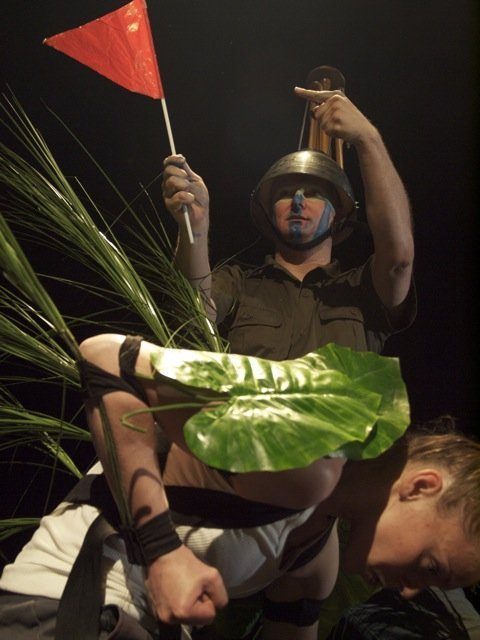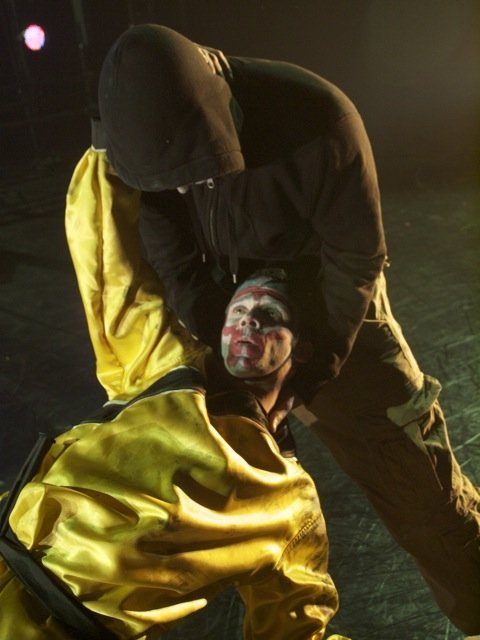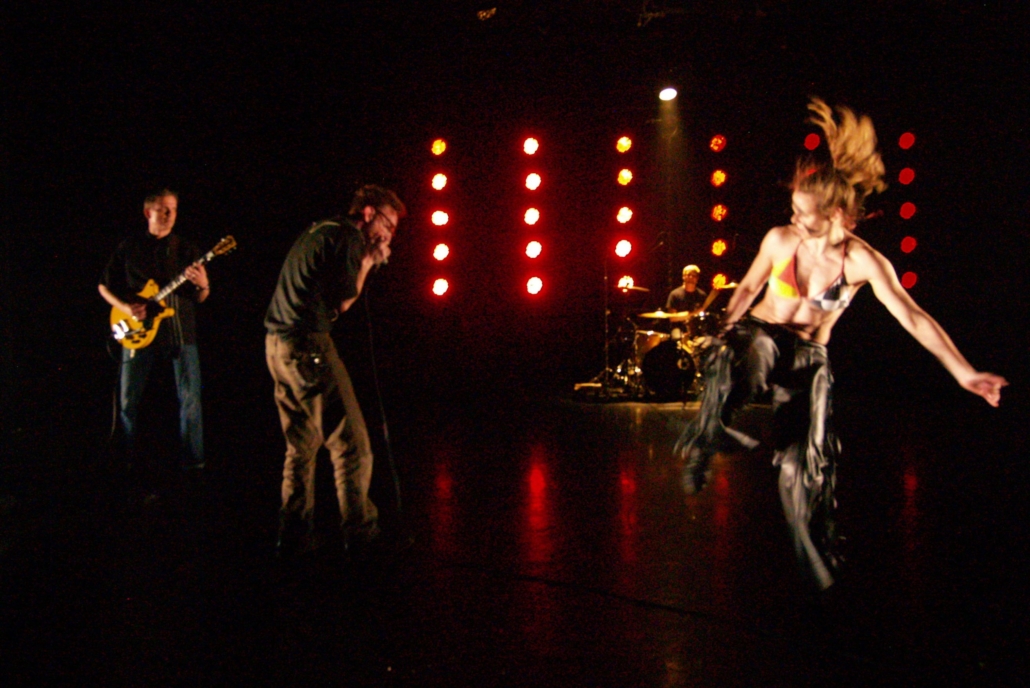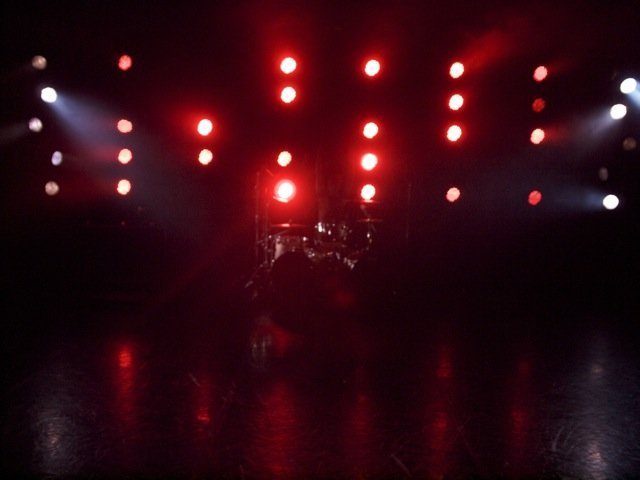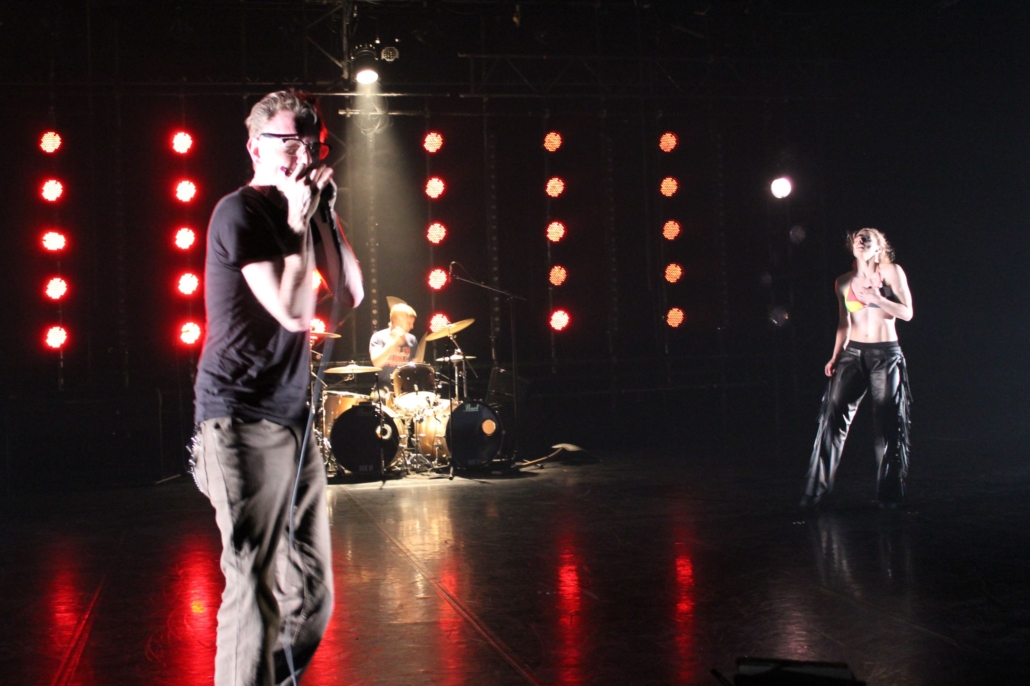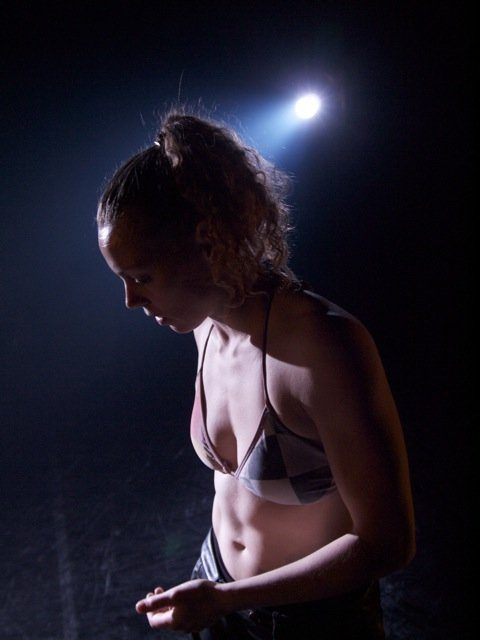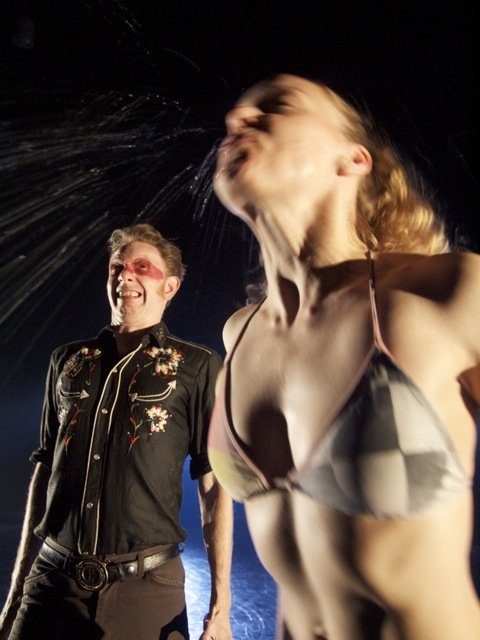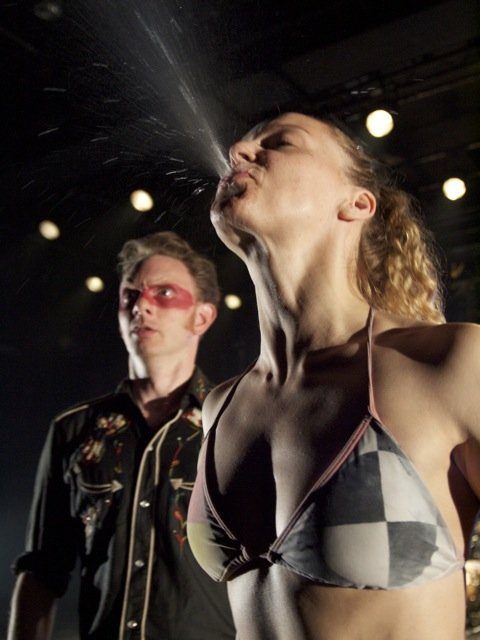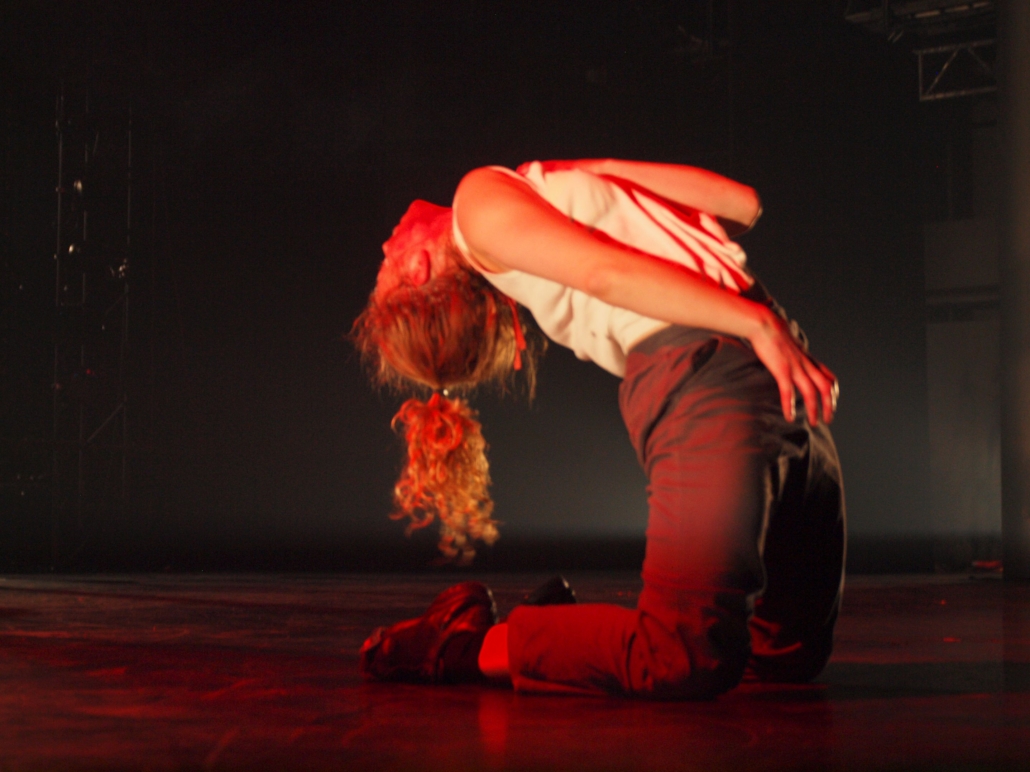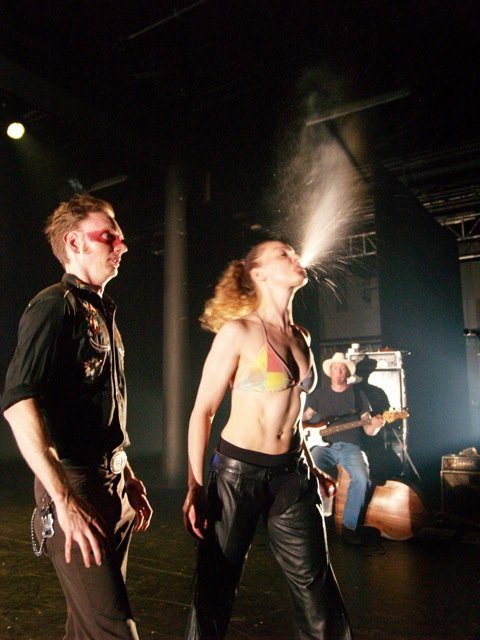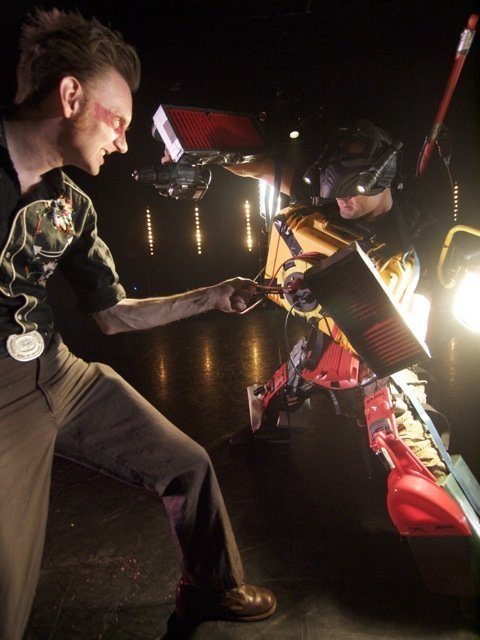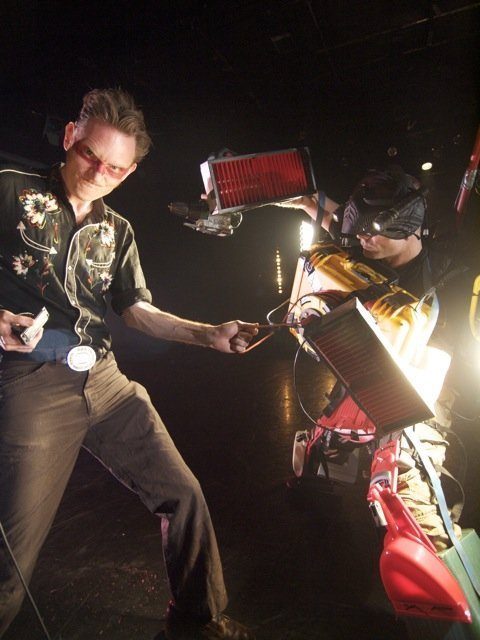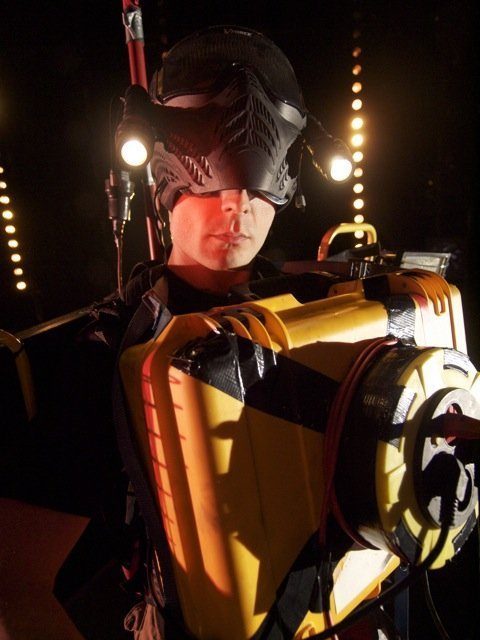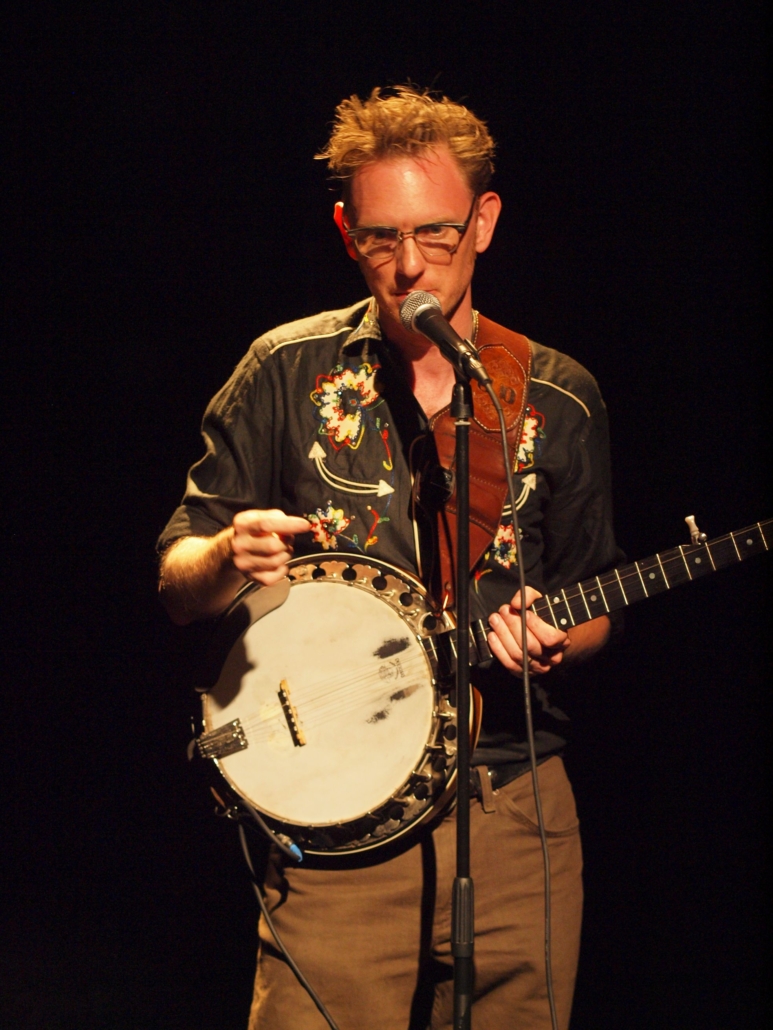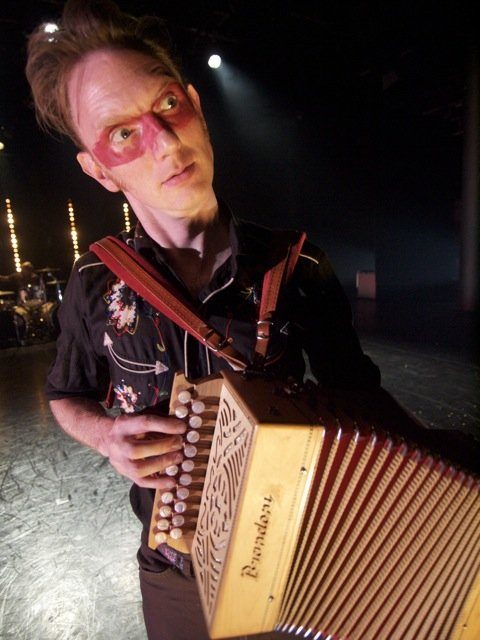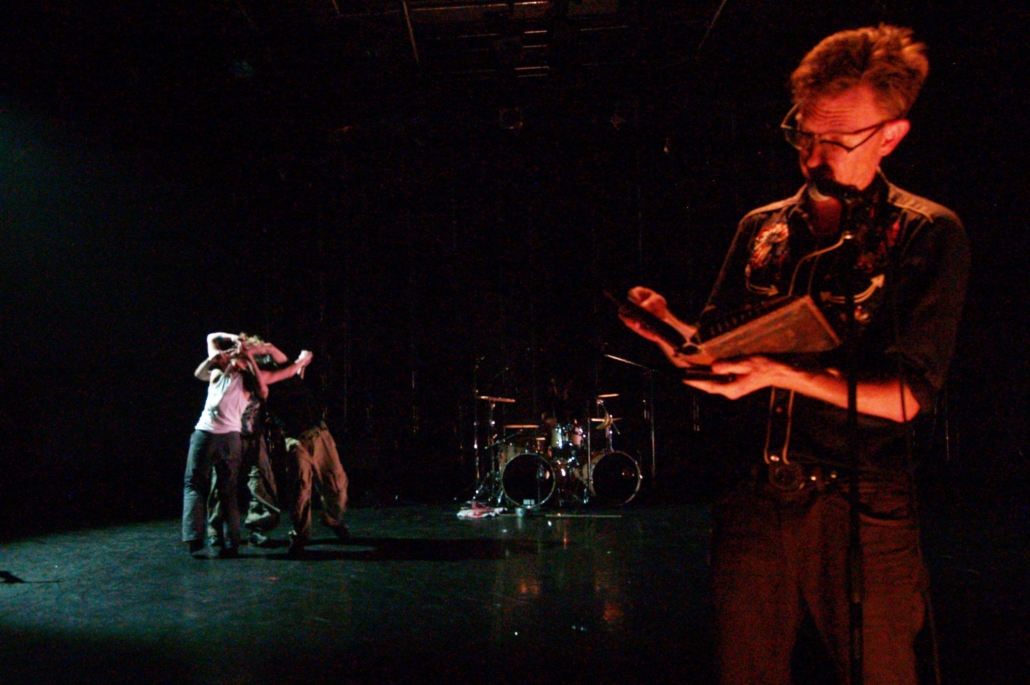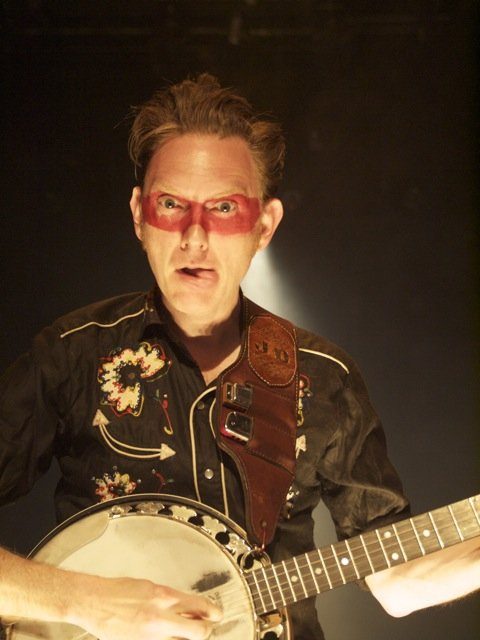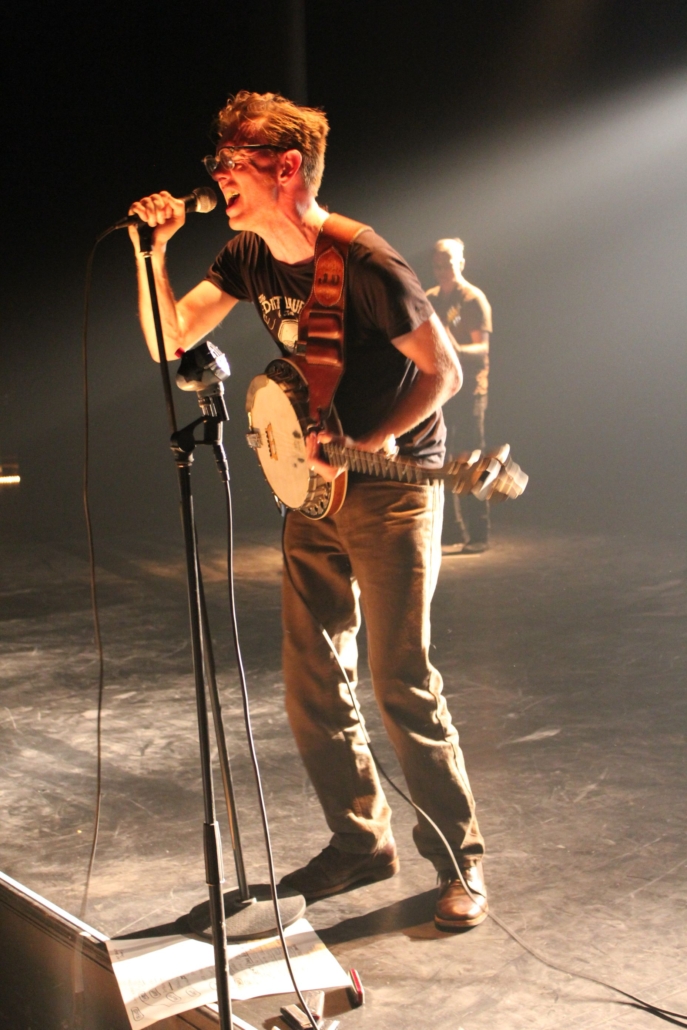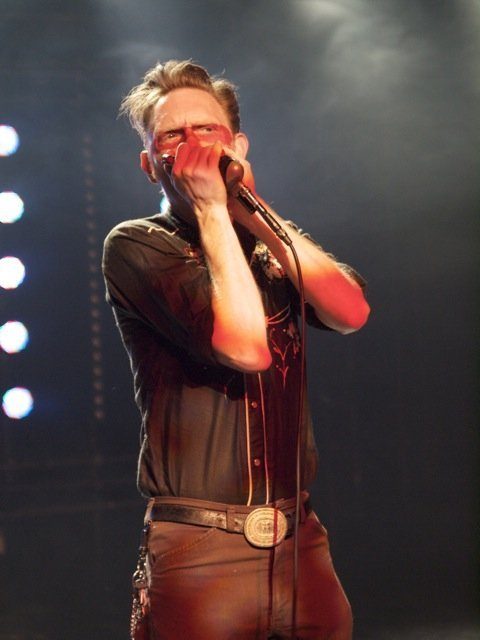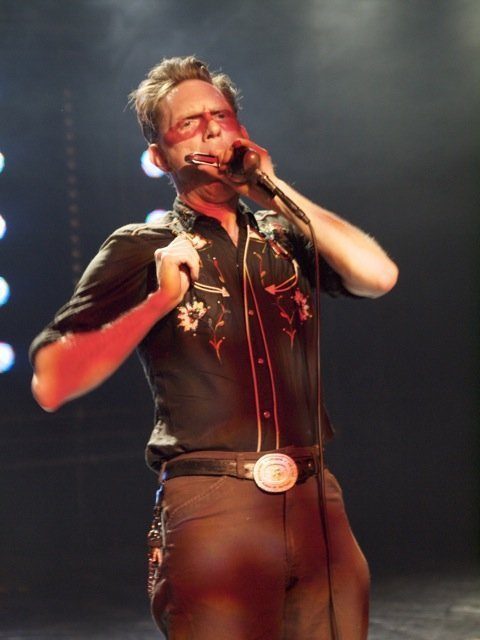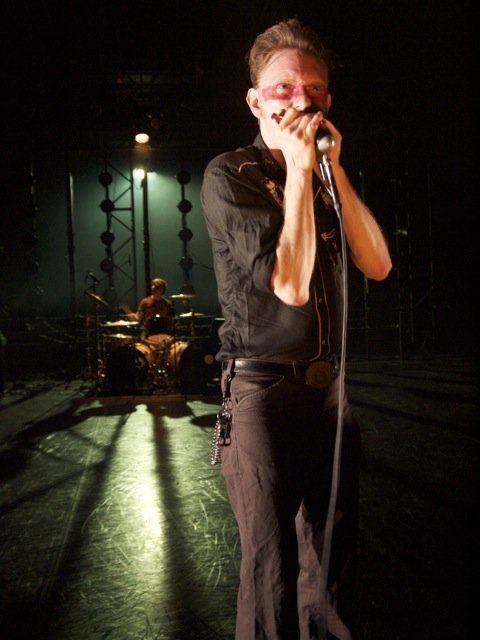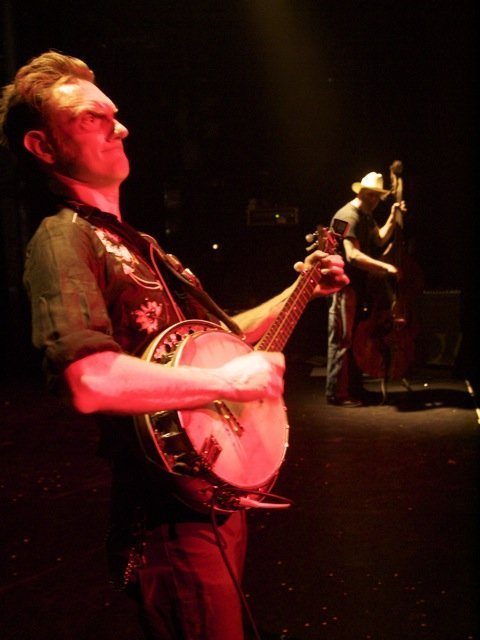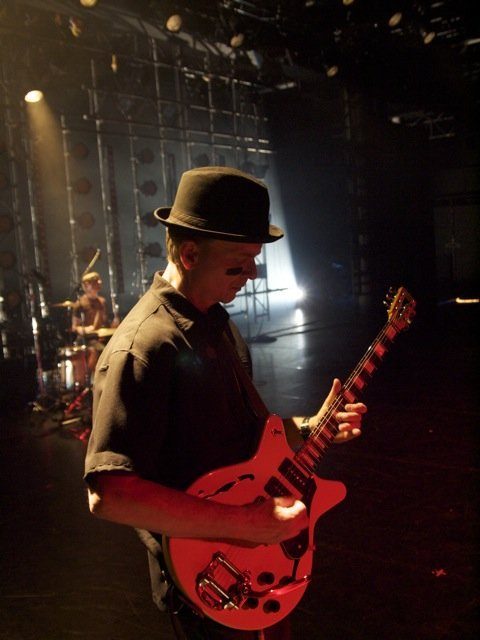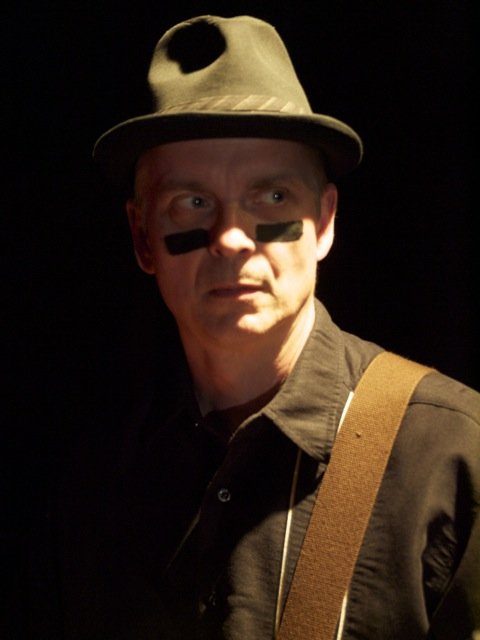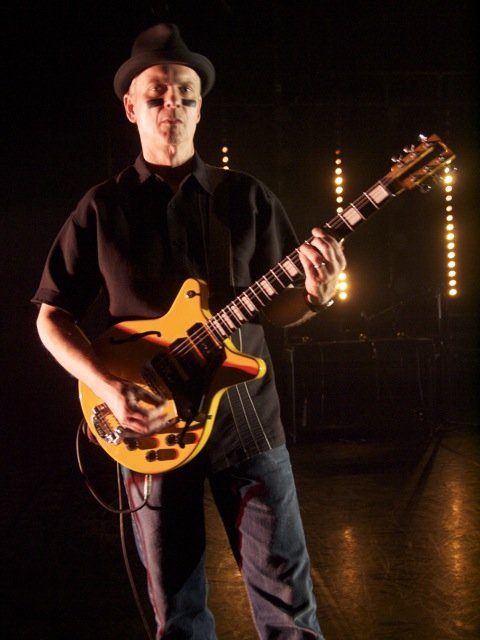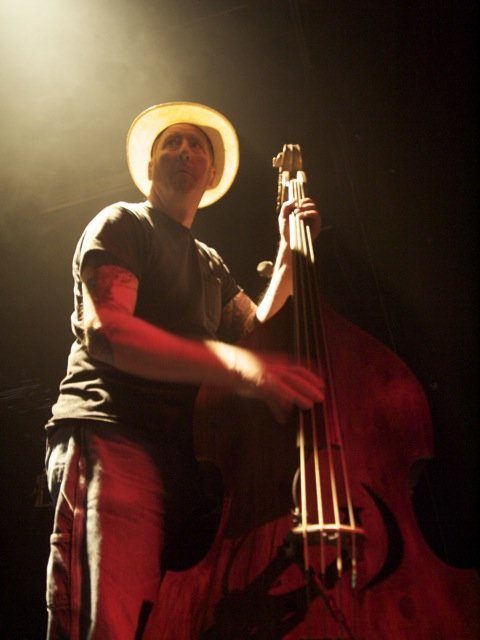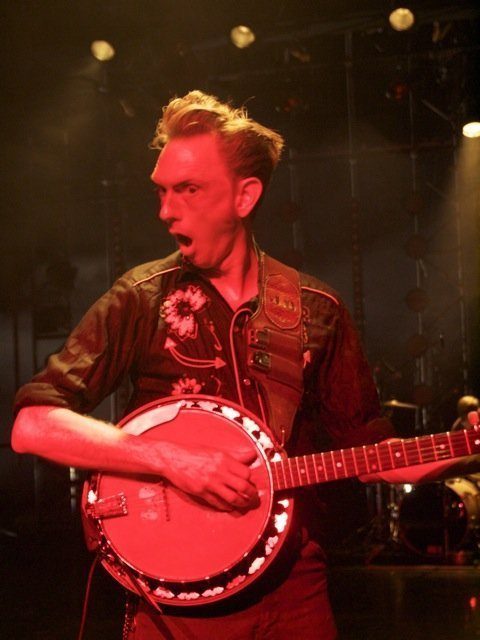 In the footsteps of one of the world's largest merchants of death
As for the trilogy's first part, "Knock on Wood Unpainted", the artistic material to F.U.B.A.R. is rooted in extensive research in Denmark and abroad. The choreographers has walked in the footsteps of Viktor Bout and investigated the consequences of 10 years of civil war in Sierra Leone, West Africa. Viktor Bout is one of the world's most notorious arms dealers, who is even considered to be one of the largest among the merchants of death who have armed states, regimes and warlords with weapons.
In addition to this Mute Comp. is in a close dialogue with anthropologist Maya Mynster Christensen, who for years has done field work and most recently directed the documentary film "Jew Mon business" on former child soldiers in Sierra Leone.
The American LEGENDARY SHACK SHAKERS performs in F.U.B.A.R
For F.U.B.A.R. Mute Comp. has committed the endearing American rock band LEGENDARY SHACK SHAKERS, hailed by rock legends like Jello Biafra (Dead Kennedys) and Robert Plant (Led Zeppelin).
The band has with its "Hell-for-leather 'live show" and its explosive interpretations of blues, bluegrass, country, punk, polka and latin won recognition in both the U.S. and Europe. The band recently toured in Spain with their latest album "AgriDustrial", 2010.
Read more about the LEGENDARY SHACK SHAKERS here.
F.U.B.A.R. was supported by Danish Arts Council Committee for the Performing Arts, Augustinus Fonden, Wilhelm Hansen Fonden and Bikubenfonden.
CONCEPT AND CHOREOGRAPHY:  Kasper Ravnhøj in cooperation with Jacob Stage and the dancers. // DANCERS: Kasper Ravnhøj, Jacob Stage, Kirstine Ilum and Alexandre Bourdat. // LIVE MUSIC: LEGENDARY SHACK SHAKERS / JD Wilkes (vocals, banjo and harmonica), Duane Denison (guitar), Mark Robertson (bass) and Brett Whitacre (drums). // SET DESIGN: Johan Kølkjær. // LIGHT DESIGN: Michael Breiner. // SOUND DESIGN: Rasmus O. Hansen. // DRAMATURGE: Anne Hübertz Brekne. // OPERATOR LIGHT/SOUND: Nuno Antonio Neto // PRODUCTION LEADER: Ronny Reinhold // ADMINISTRATION AND PR: Ulla Katrine Friis
Get updates on upcoming shows, workshops, etc., by signing up for our newsletter.