Third part of the trilogy on the biggest illegal economies:
sex, weapons and drugs.
In 2013 Kasper Ravnhøj was nominated for a Reumert in the category DANCER OF THE YEAR for his performance in BLACKOUT!. and NAGHOL (2012).
With BLACKOUT! Mute Comp. completes three years of intense immersion in the criminal economies of the world: sex, weapons and drugs. BLACKOUT! – ABOUT DRUGS AND ESCAPISM is one last major exclamation mark where Mute Comp. turns their attention towards the use of drugs, the temptation and the multifaceted consequences that are related to addiction.
An urge to daydream, repress or deny reality
BLACKOUT! focuses on the strangeness of human behavior and the dark sides of the human personality as it addresses mankind's desire to escape reality – the urge to daydream, repress or even deny reality.
 BLACKOUT! is about not being able to resist, not being able to say no or claim that you don't want that ticket to utopia. We explore the feeling of being drawn to a rush, while at the same time looking the consequences straight in the eye, in a haze of smoke and steam, blaring noise and blinding light. In the performance, the audience will experience a team of seasoned dancers and a group of terrific musicians who will complete the circle with an intense, insisting and slightly crooked finale to our trilogy about criminal economies.
BLACKOUT! is performed by dancers Kasper Ravnhøj, Jacob Stage, Louise Hyun Dahl and Thomas Bentin (nominated for the Danish Theatre Award in 2011). Additionally, Mute Comp. has hired three stellar musicians: Kirstine Stubbe Teglbjærg, MC Jabber and Dodebum aka Henrik Sundh have all had long and succesful careers in the music industry. Kirstine Stubbe Teglbjærg, MC Jabber and Dodebum will create the music for BLACKOUT! and they will also be performing it live on stage.
Kirstine Stubbe Teglbjærg, MC Jabber and Dodebum
The light, ethereal vocals and spherical soundscapes of Kirstine Stubbe Teglbjærg; the dark, urging and chanting flow of MC Jabber's words and the both gloomy and playful electronic compositions of Dodebum will unite in a melting pot of noise, pop, sound art, indie and slam poetry.
Kirstine Stubbe Teglbjærg and MC Jabber had their breakthrough with the band BLUE FOUNDATION in 2004, when they were awarded Urban Release of the Year at the Danish Music Awards. The band has released three albums as well as numerous singles and EP's in Denmark, Japan, England and the United States. Most recently, the band has been number 1 on the American billboard charts with their contribution to the Twilight soundtrack, Eyes on Fire. Since 2009, both musicians have been involved in a number of different projects and they are both looking forward to joining Dodebum in a new musical collaboration – within a framework that is completely different from Blue Foundation.        
Dodebum aka Henrik Sundh is an equally recognized electro-acoustic composer, musician and producer. Besides Dodebum, Henrik Sundh is the man behind bands such as Autofant and Aheadahead, he has been a part of Tys Tys, he has won two Danish Music Awards, released several albums and toured in Denmark, Germany, Austria, Sweden, England, France and Spain.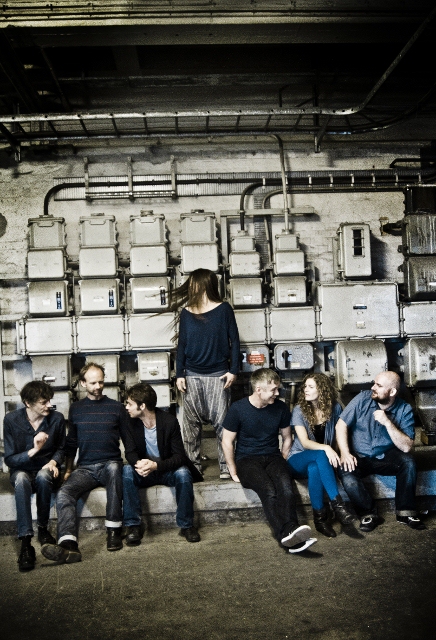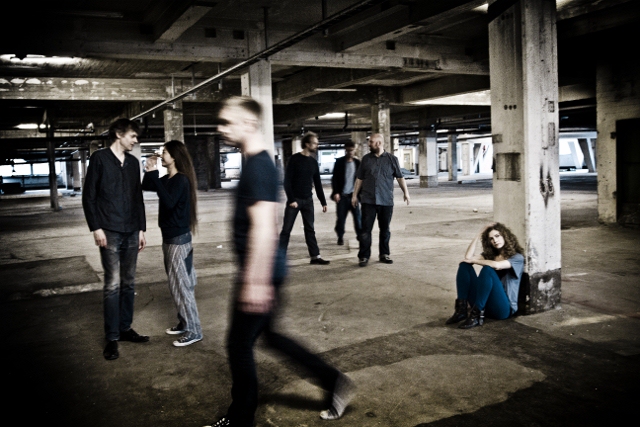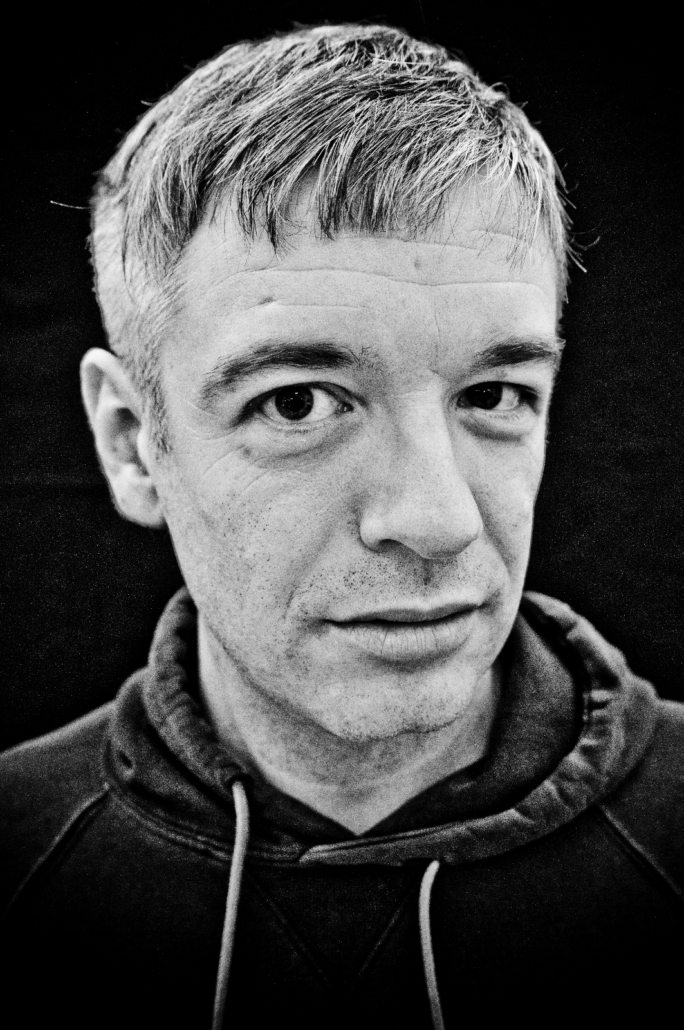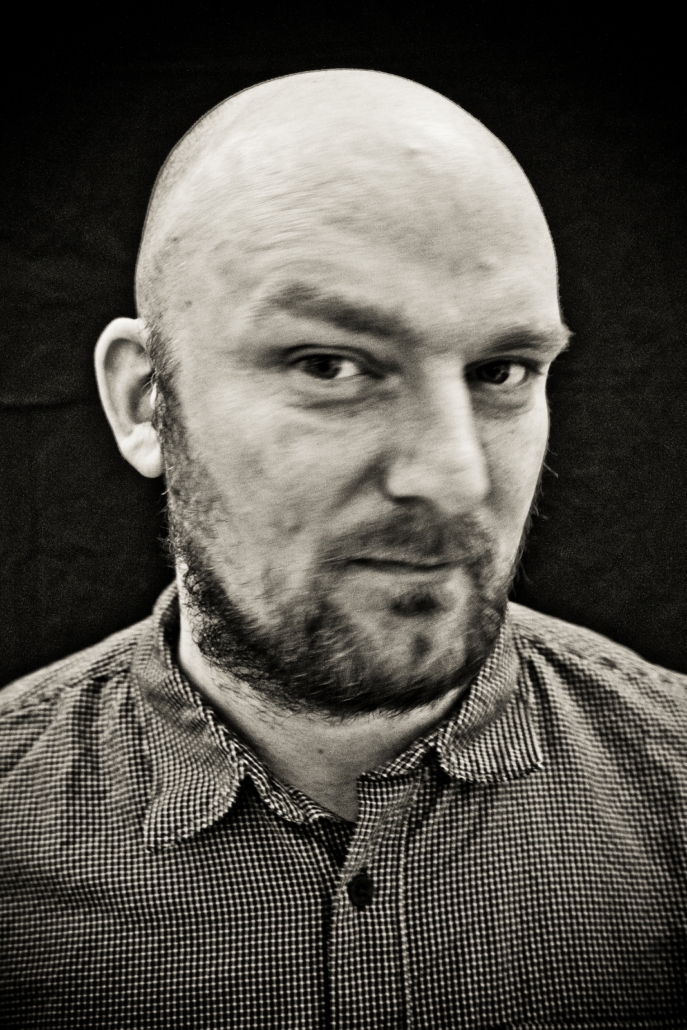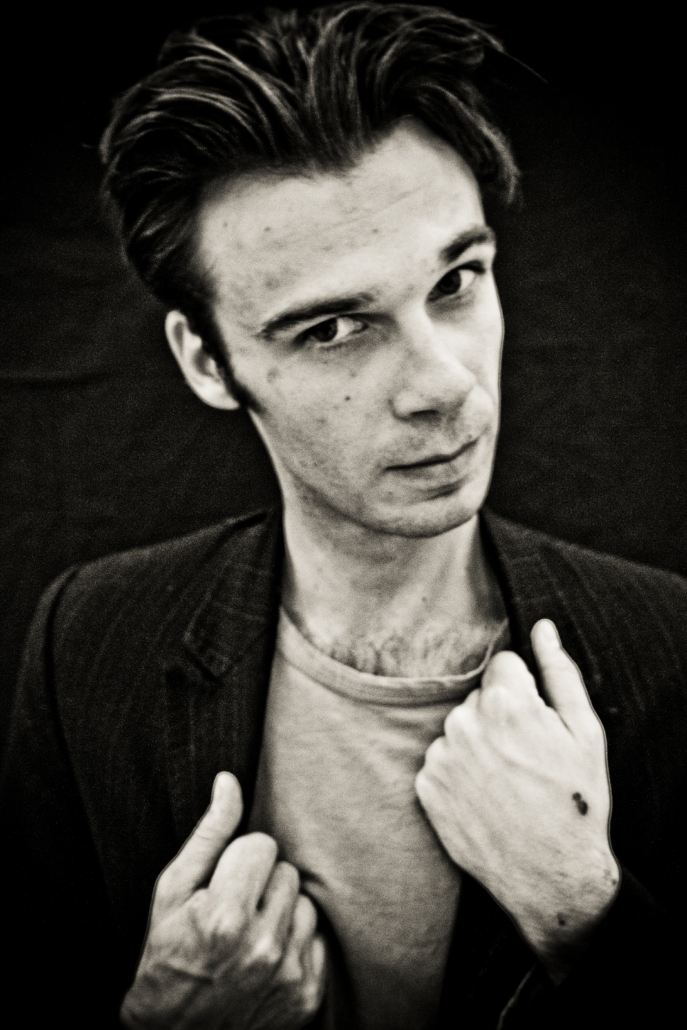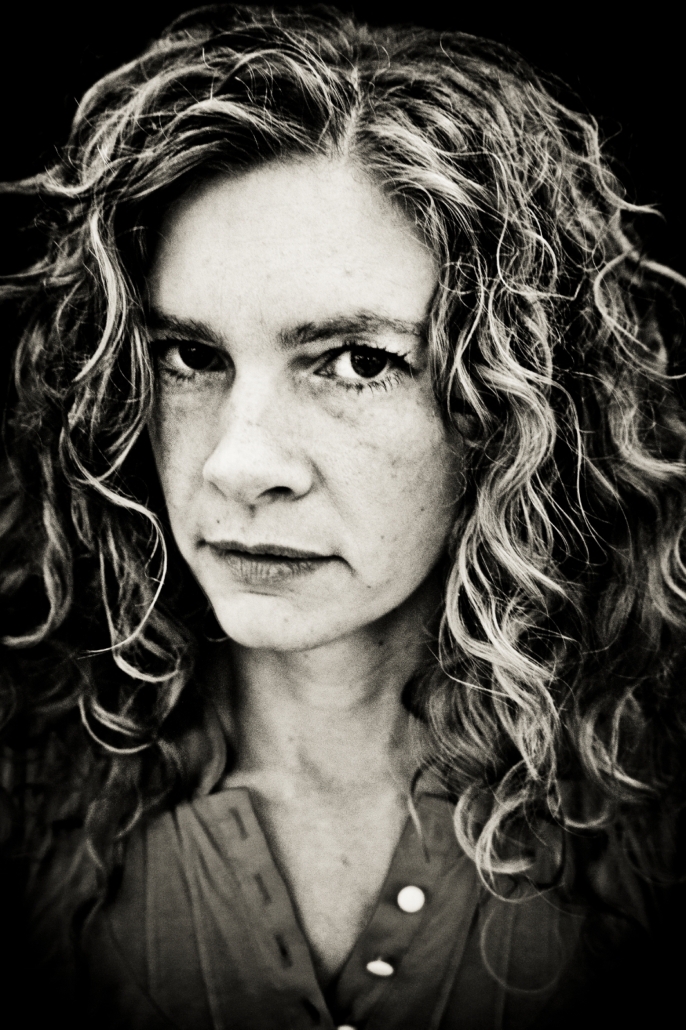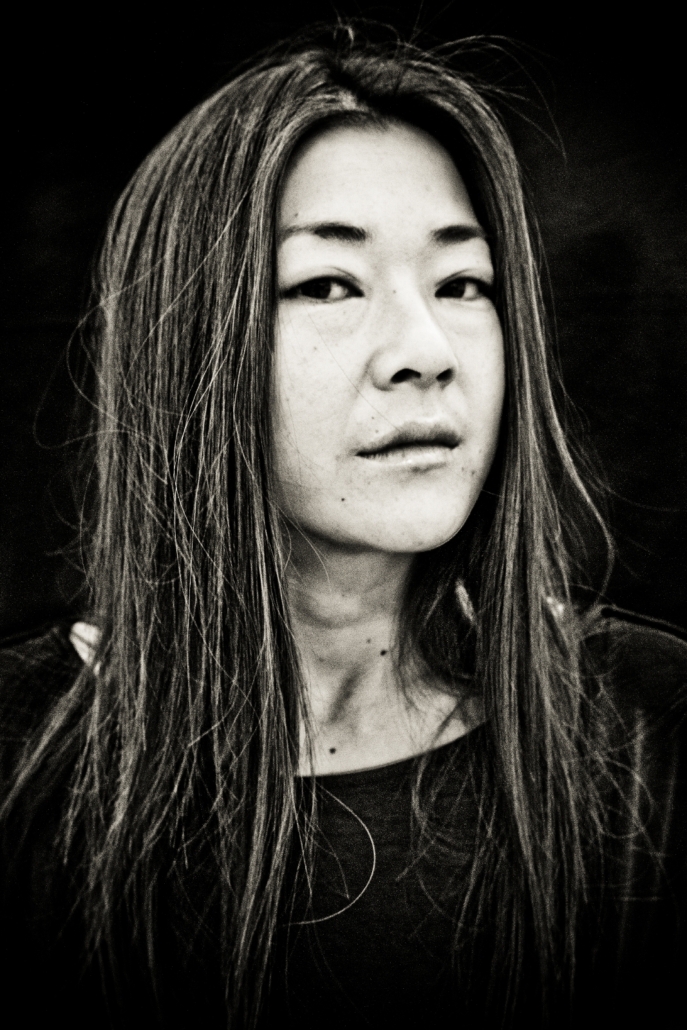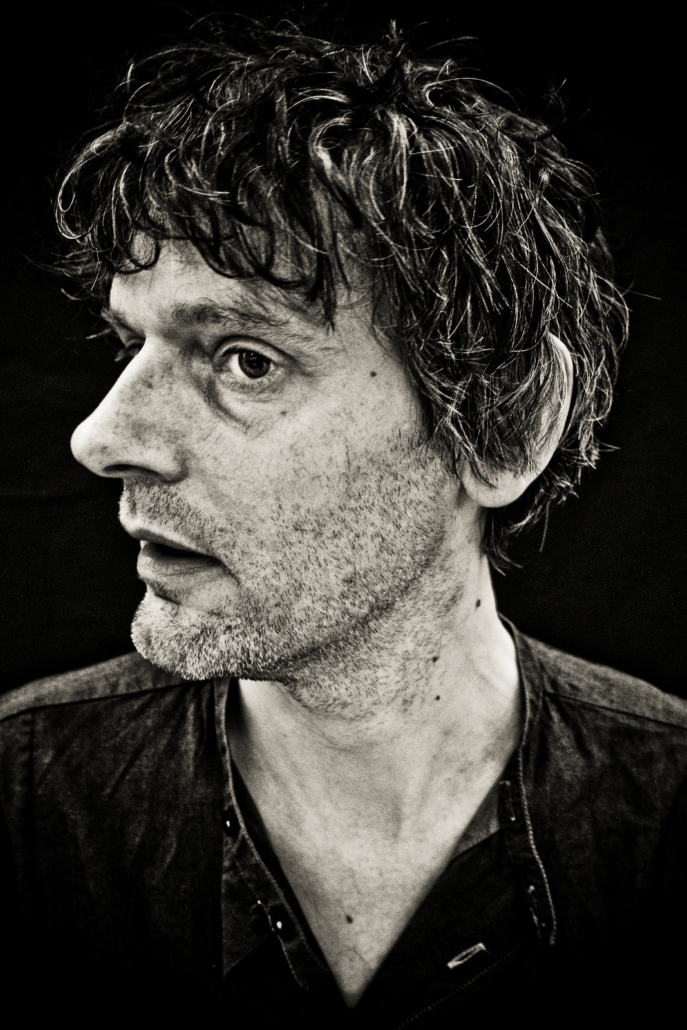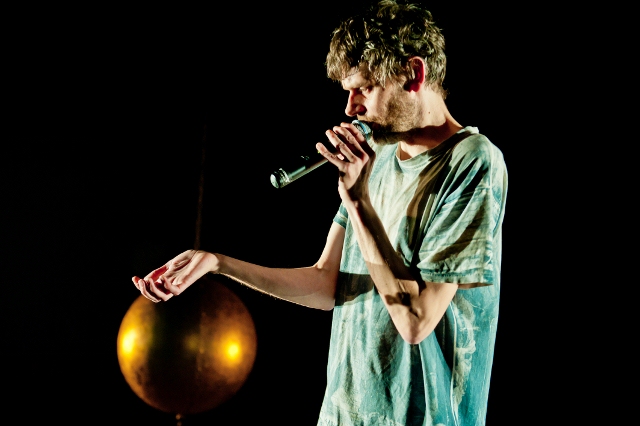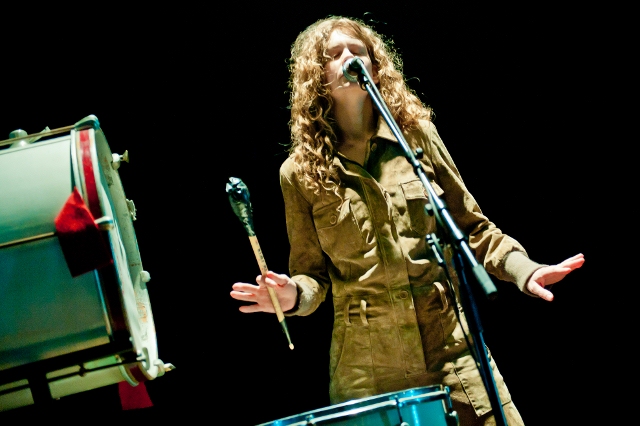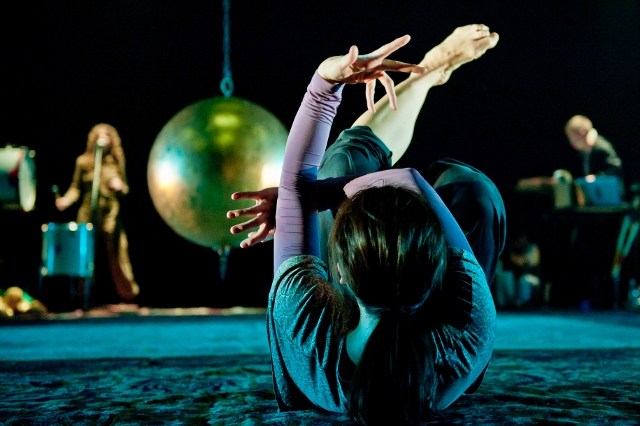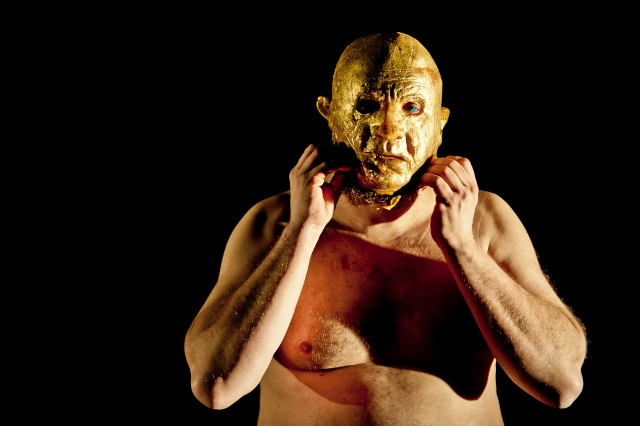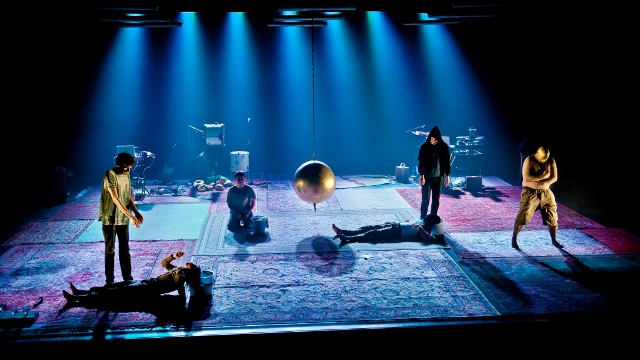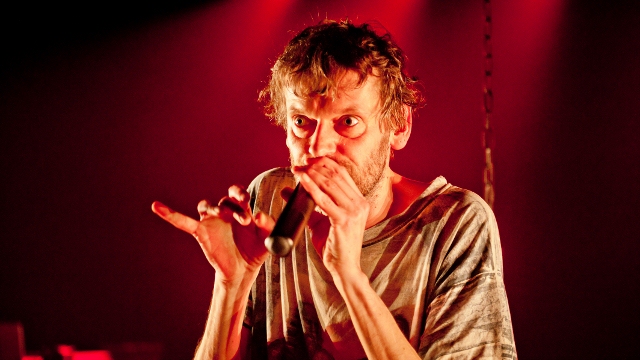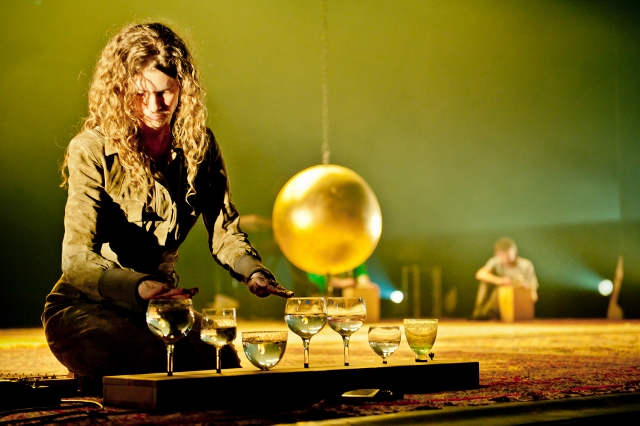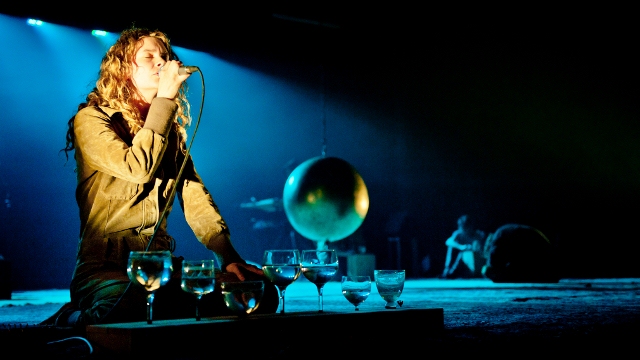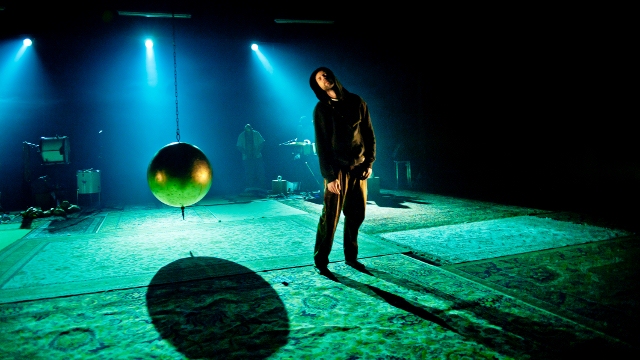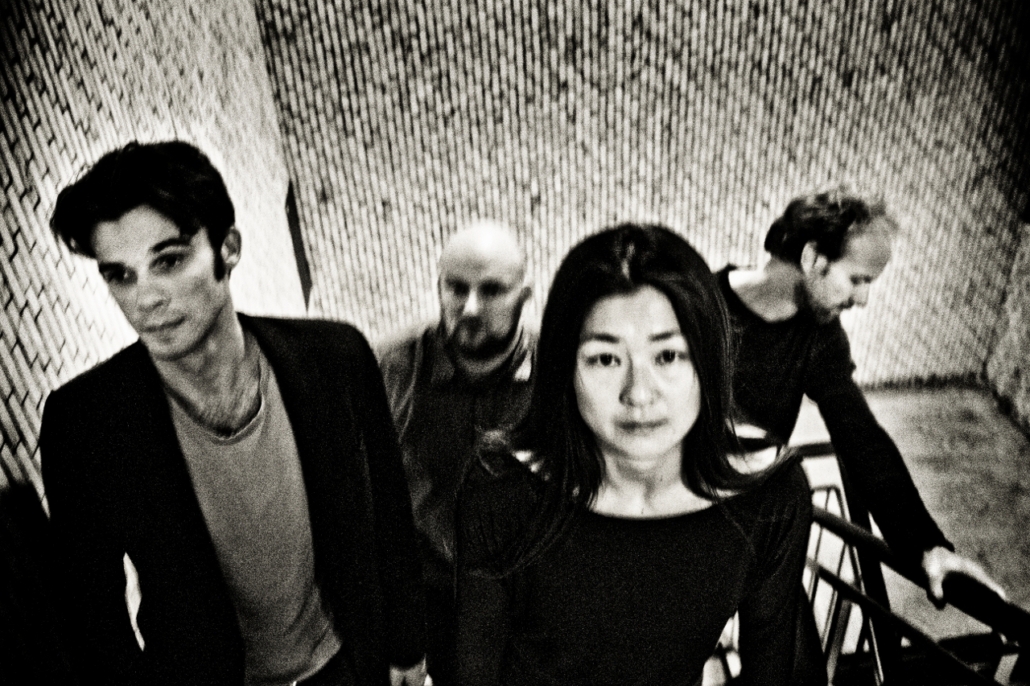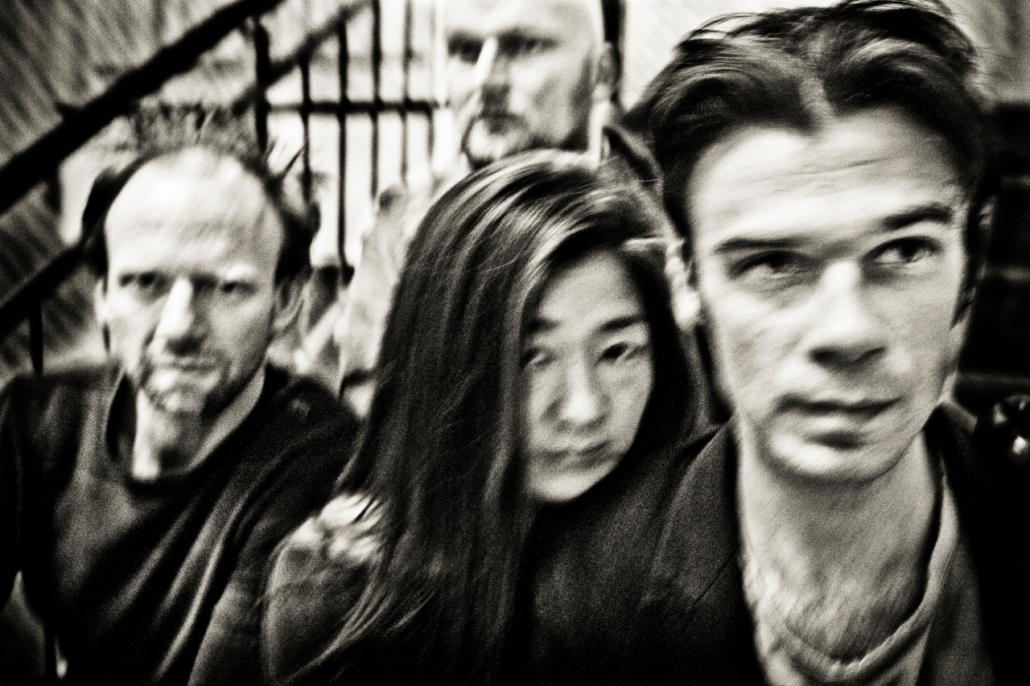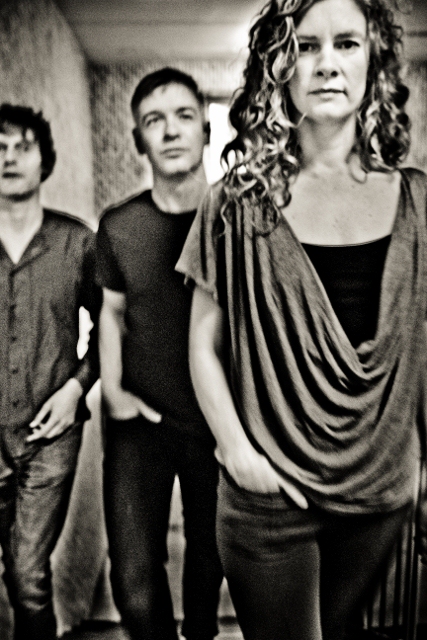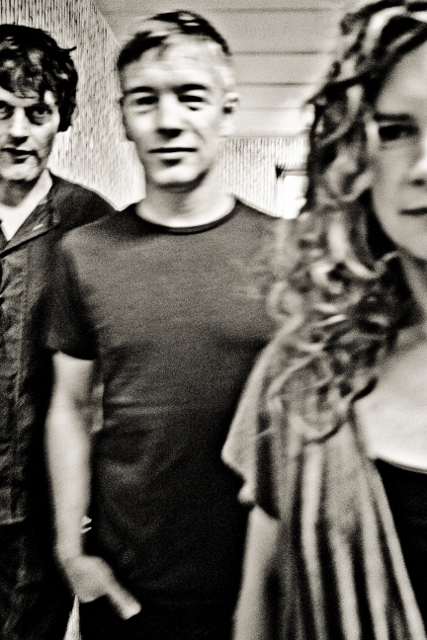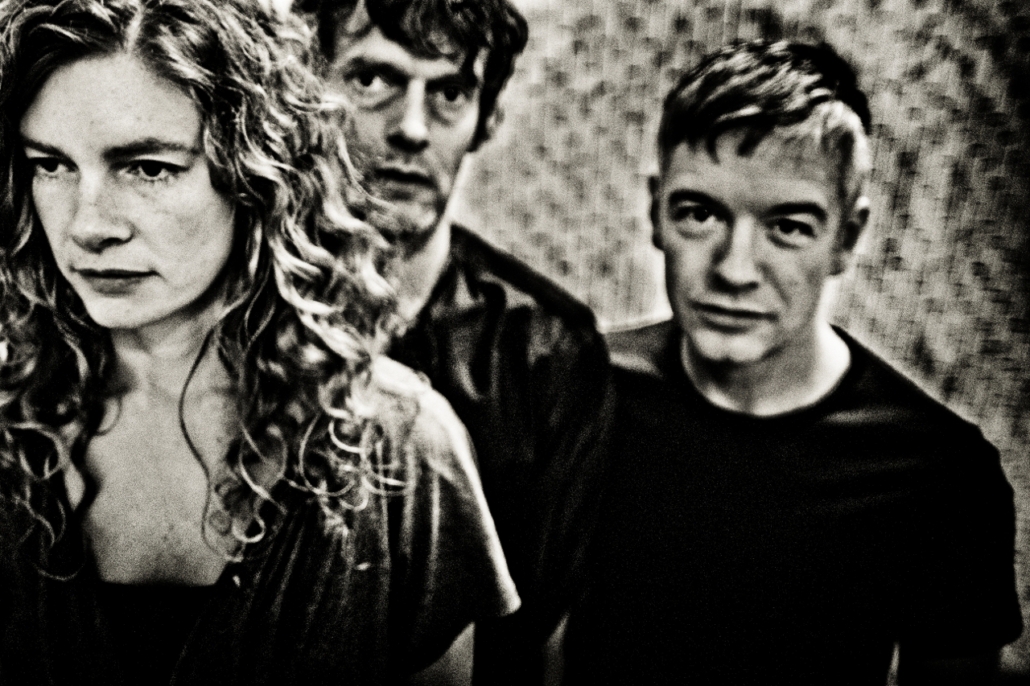 …imagery and imaginative story about drugs.
An amazing, innovative, challenging and sensual experience where theater, music, dance and performance art assimilate.

Noget jeg ikke havde forestillet mig, da jeg skulle ind og se danseteater, var, at man under forestilling ser blod, sved, pis og vel koreograferet slåskamp. Dette kan være provokerne, grænseoverskridende, manipulerende og giver et indblik i, hvor langt ud vi går for at fylde et tomrum, og finde et svar.
Mute Comp.'s trilogy of performances has a strong foundation in research. Apart from the most basic research – books, statistics, conversations with politicians, police officers and victims – the choreographers behind "Knock on Unpainted Wood" and "F.U.B.A.R." have travelled to Cambodia, Sierra Leone, Japan and Poland to get as close as possible to the subjects of human trafficking and the weapons industry.
For BLACKOUT! choreographer Kasper Ravnhøj travelled to the north of India to experience the life of people who use opium on a daily basis, work in the opium industry – or try to put a stop to the opium industry. As in the research for the previous performances, the work includes videotaping of interviews with locals.
BLACKOUT! was supported by Statens Kunstråds Scenekunstudvalg, Statens Kunstfond, Københavns Scenekunstudvalg, Wilhelm Hansen Fonden, Konsul Jorck og Hustru Emma Jorcks Fond and Dansk Skuespillerforbund.
CONCEPT AND CHOREOGRAPHY: Mute Comp. Physical Theatre / Kasper Ravnhøj in cooperation with the cast. // DANCERS AND PERFORMERS: Kasper Ravnhøj, Jacob Stage, Louise Hyun Dahl, Thomas Bentin and 10 extras. // COMPOSITION, WORDS AND LIVE MUSIC: Kirstine Stubbe Teglbjærg (computer, vocals, electric guitar), MC Jabber (songwriter, vocalist) and Dodebum aka Henrik Sundh (ribbon controller, synthesizer, sampler, laptop).  // SET DESIGN: Johan Kølkjær. // COSTUMES: Johan Kølkjær and Camilla Lind.  // LIGHT DESIGN: Michael Breiner. // SOUND CONSULTANCE: Jonas Jørgensen. // DRAMATURGE: Anne Hübertz Brekne. // OPERATOR LIGHT/SOUND: Nuno Antonio Neto. // ADMINISTRATION AND PR: Ulla Katrine Friis. // PRODUCTION LEADER: Cæcilie Hørup Nilsson // PORTRAITS: Kajsa Gullberg IT // TRAILERS AND CAMPAIGN PHOTO: Jacob Stage. // PRESS PHOTOS: Søren Meisner.
Get updates on upcoming shows, workshops, etc., by signing up for our newsletter.